Spending the day with the camera near the small lake by Ueno Zoo
So this is how December starts in Tokyo. Coming from Sweden it feels like a small taste of spring 2014. Before this trip to Japan I have googled what the weather would be like so I knew that it would be +15 Celsius, but I still got a little bit surprised by the warm weather. Thin jacket and t-shirt was quite enough. Equipped with the Leica M9 and the 50mm I head out in the sun. These photos are taken around the small lake near Ueno Zoo. It´s a nice place to get some green touch on your visit to Tokyo.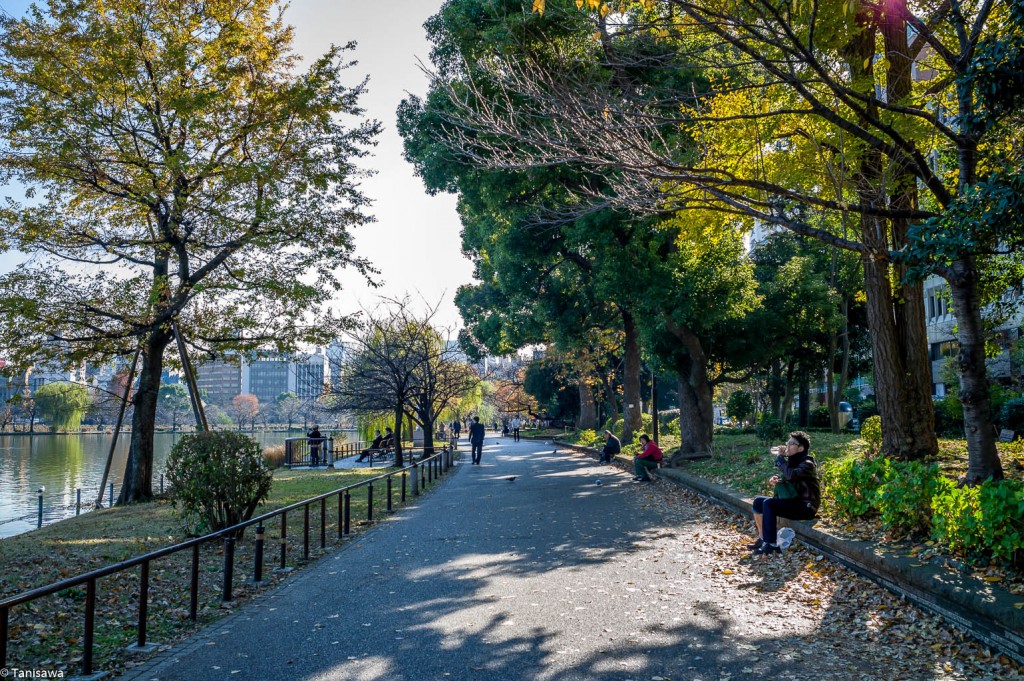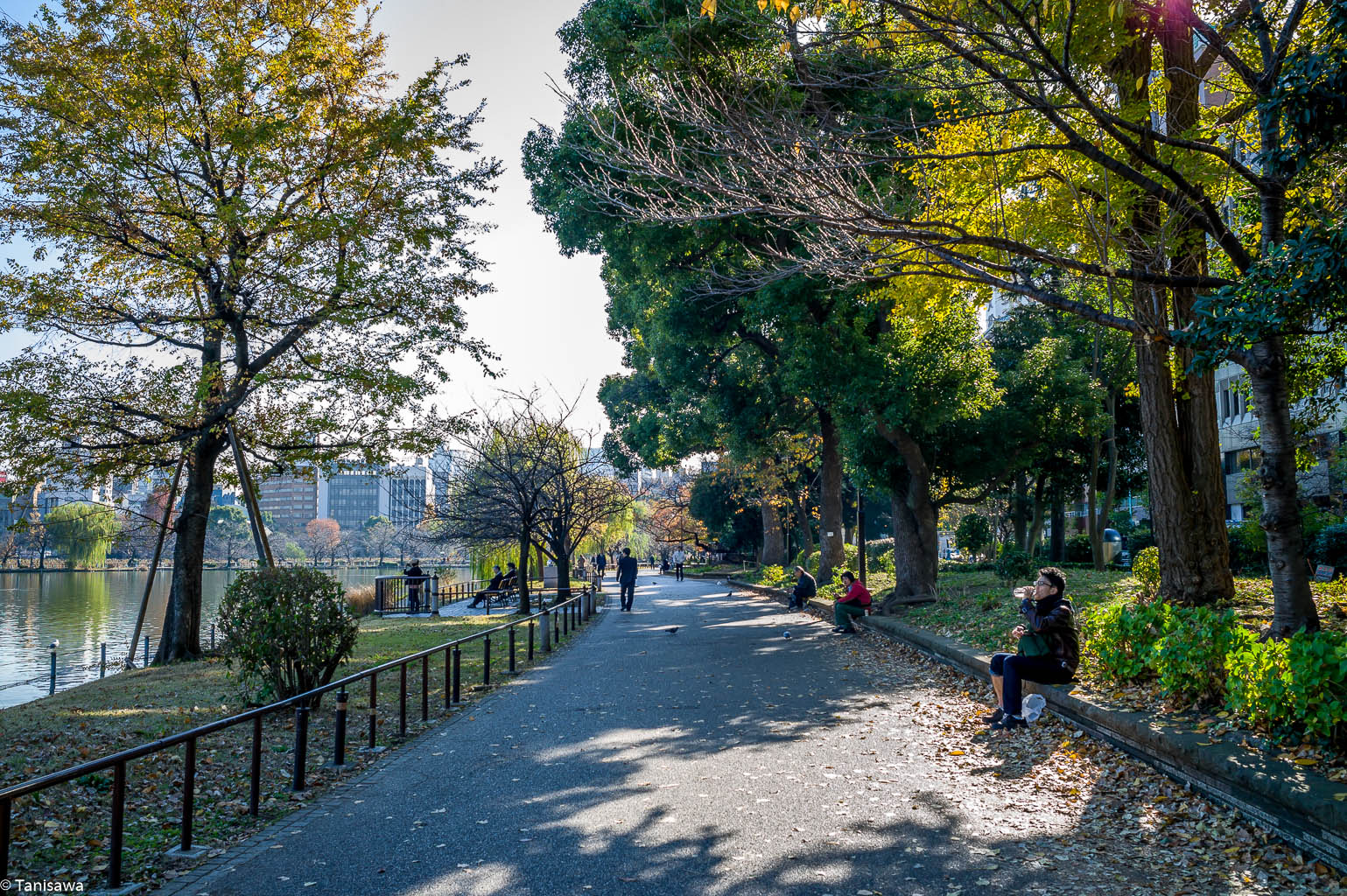 If you can sit by yourself for a minute and not packed on the subway you better take that chance. So make sure that it is at least 5 meter of free space on both sides when finding the perfect spot by the walk path.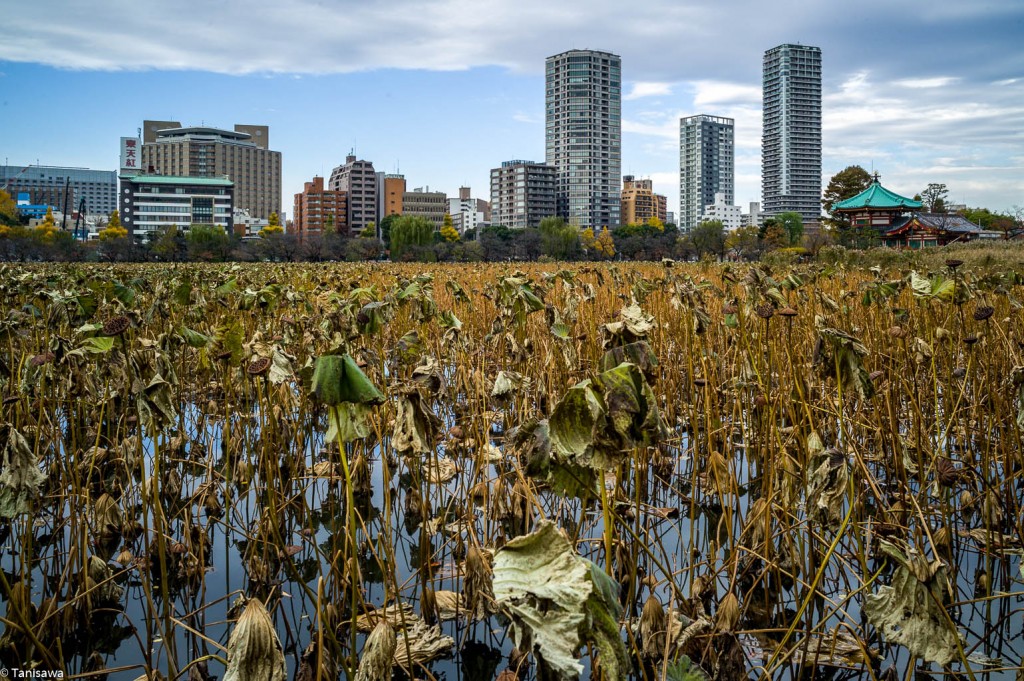 This part of the lake is usually covered with large green leaves and beautiful pink lotus flowers. At this time of the season its hard to imagine how perfect this will be in just a couple of months.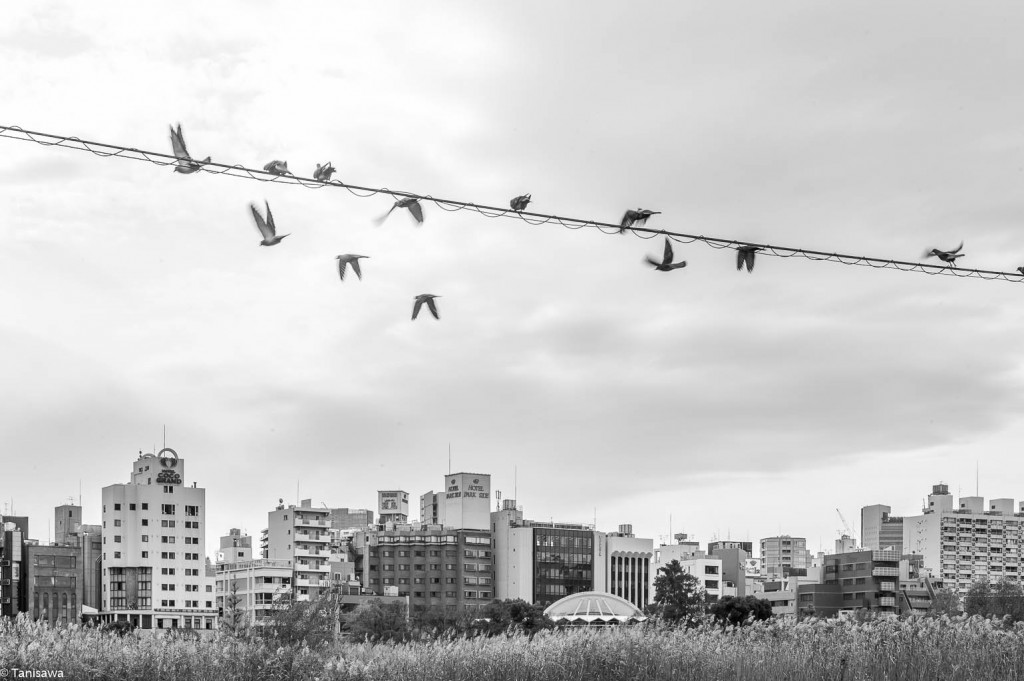 "Not another photographer, lets take of boys!"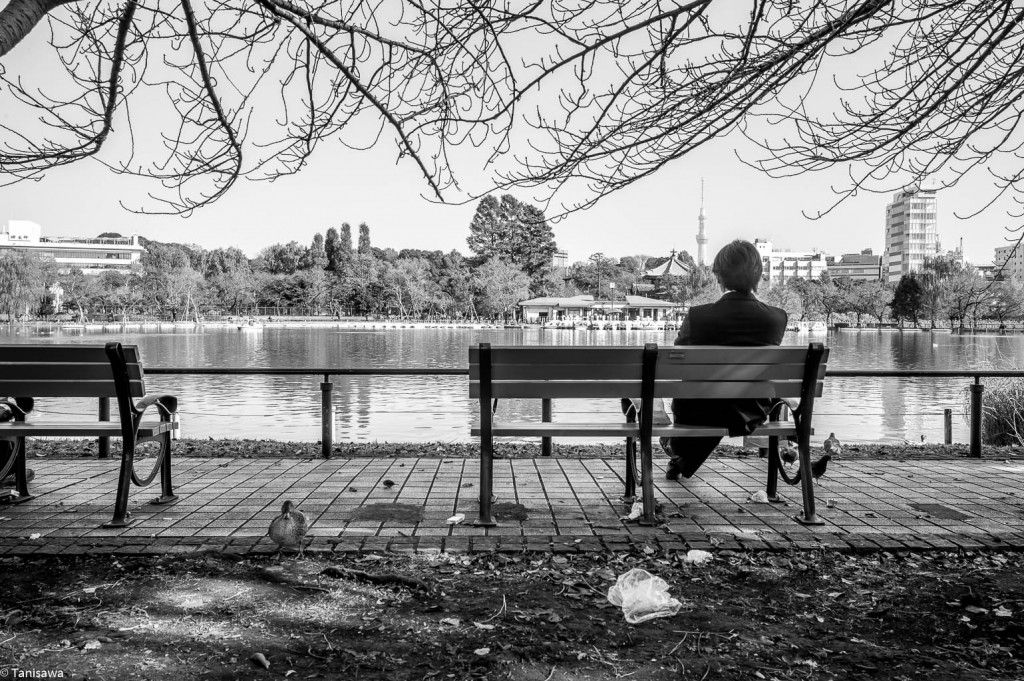 Relaxing to the right. Looking for food to the left.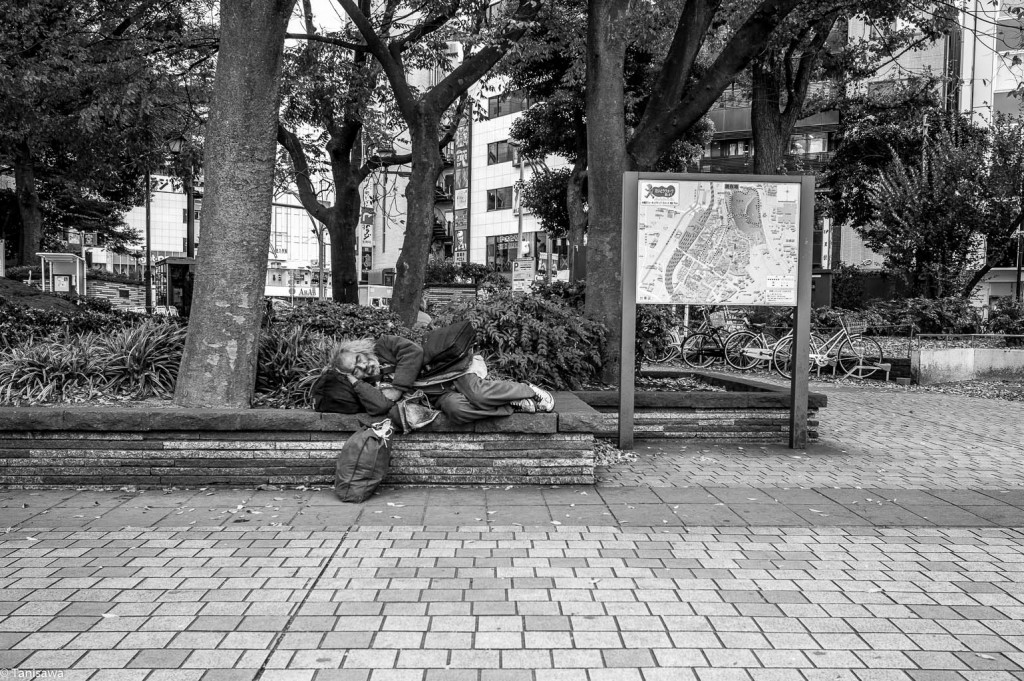 Just trying to get by.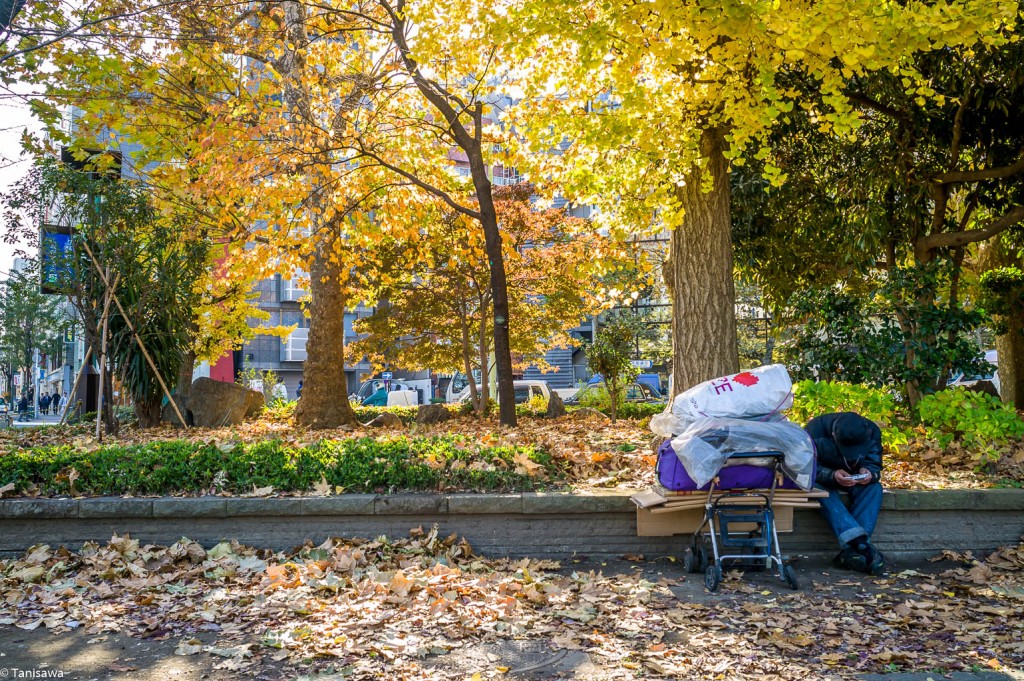 Just trying to get high score.
/Thomas Tanisawa