Today was a day spent at Kinchakuda near the city of Koma in the Saitama prefecture. A beautiful area just one hour by train from central Tokyo, where you really can relax and get that "out of the city" feeling. So if you want to escape the noise of Tokyo for a moment (without going too far away), head for Kinchakuda.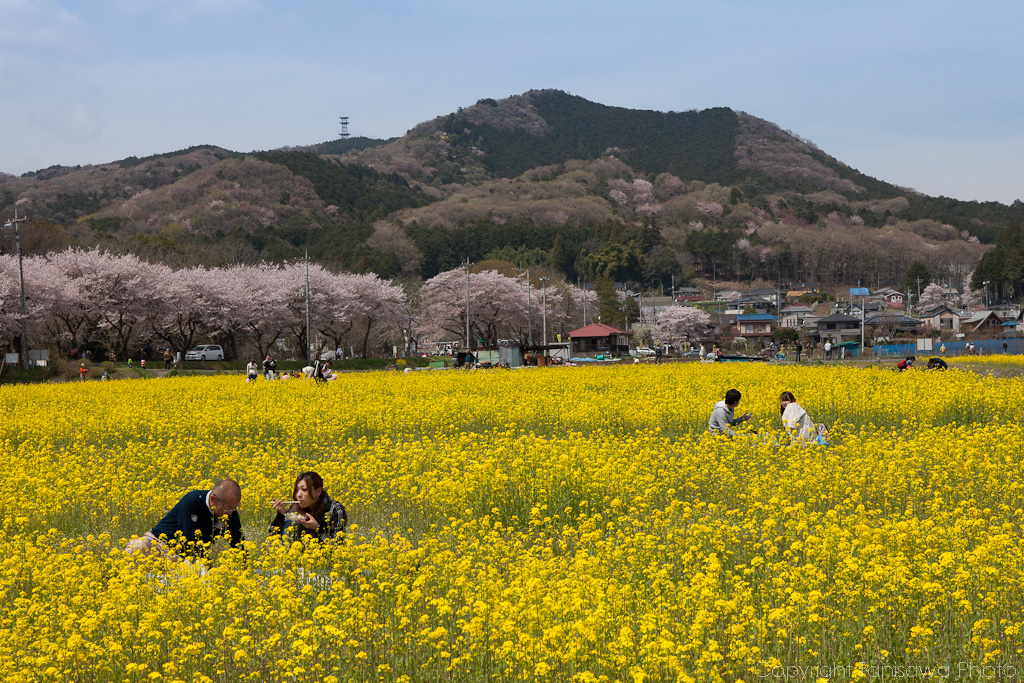 There was a lot of people having picnic in the fields.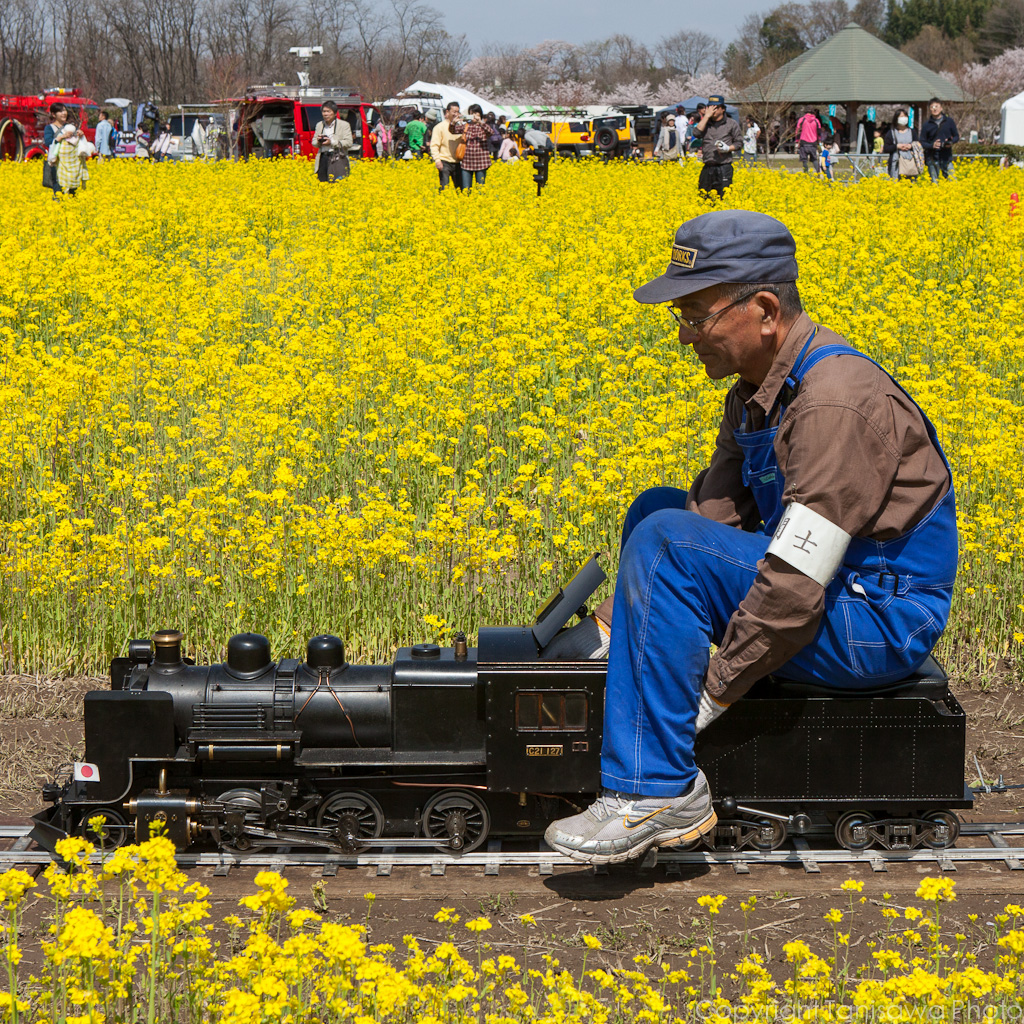 This Japanese was "Living the dream". Even though it was in a smaller scale, it still was a living, breathing steam engine locomotive!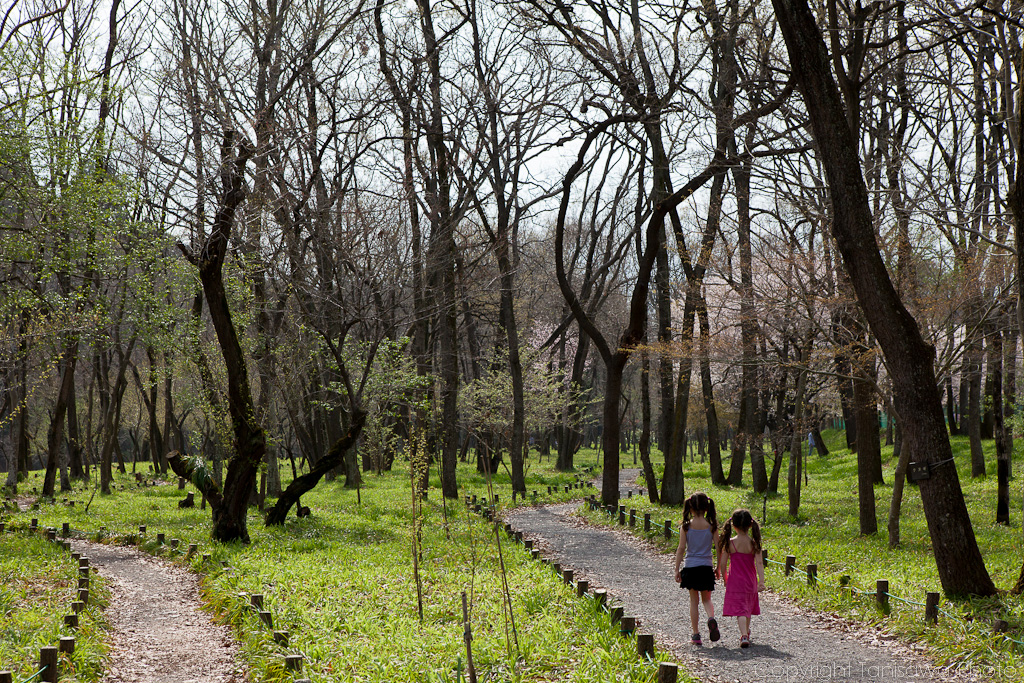 Heading off into the wild.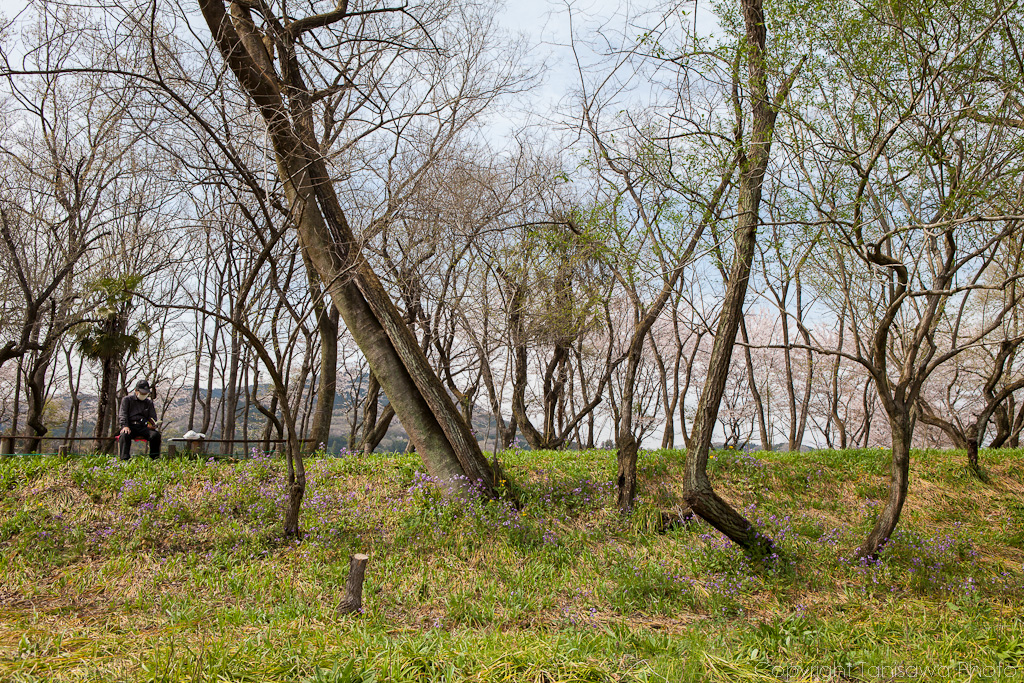 Notice, his actually reading a analog book. Not like everyone else here in Japan, reading books on the phone.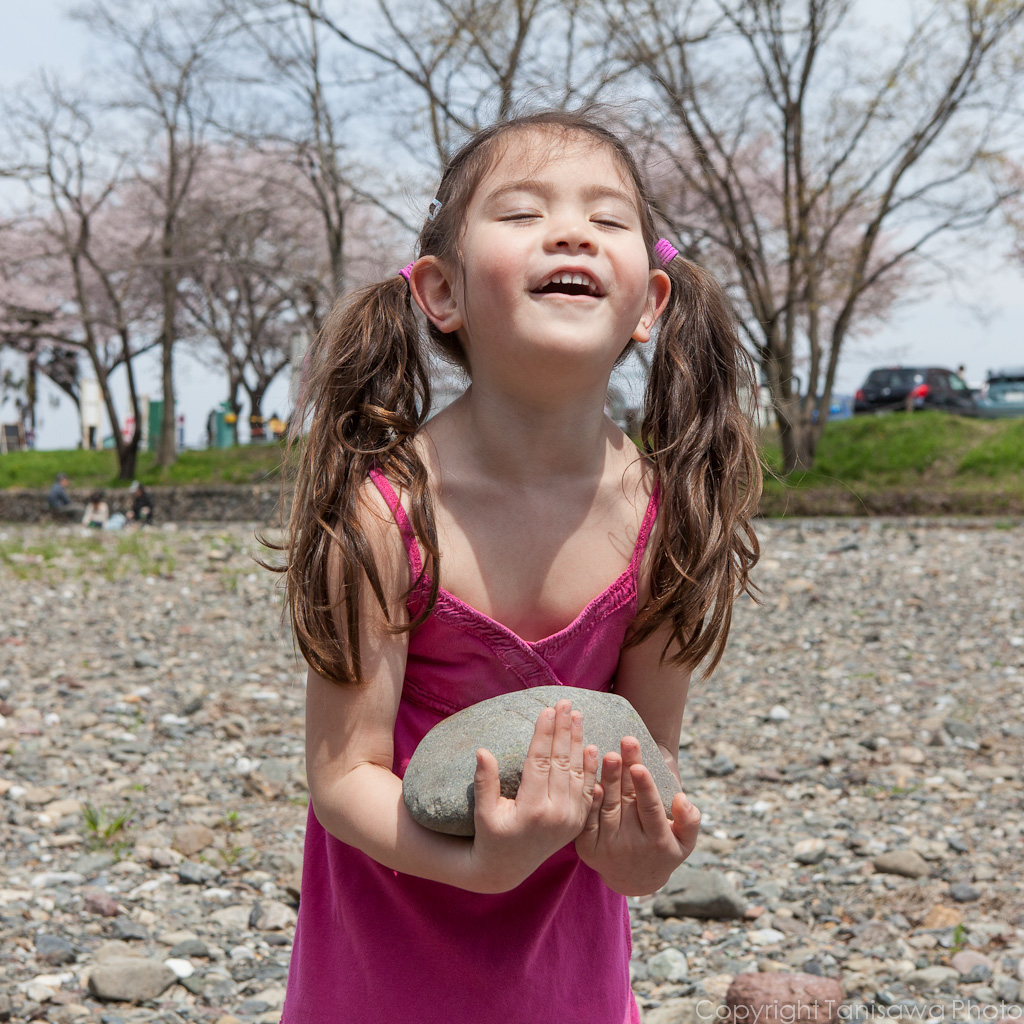 – Can I please take this home?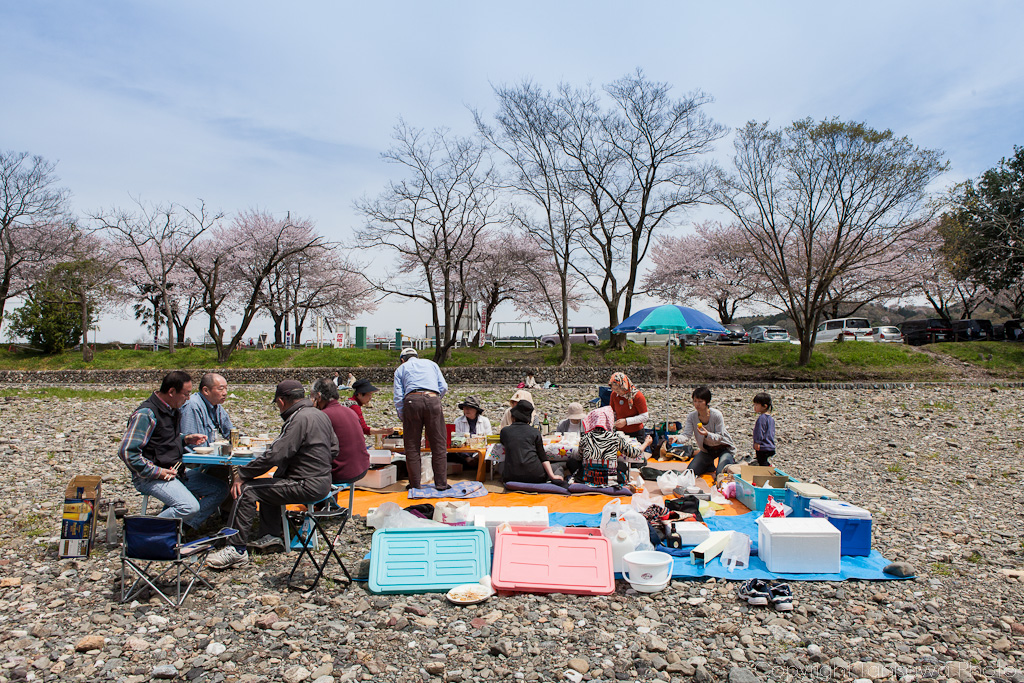 When Japanese people do something, they always go all in to make the most out of it. In this case having a picnic out on the shore means, bring chairs, tables (one of the tables was actually a real indoor wooden table), a lot to eat, a lot to drink, mark a good spot and cover it with blankets. Also make sure that you do NOT spread you things outside of the covered area, except your shoes of course…
/Thomas Tanisawa