The night falls over the city
Here are some pictures taken during my latest visit to Tokyo. The city really comes to life during the night and it sometimes feel like there is more people moving around during the night compared to the day. It probably are since everyone is rushing home from work or to the nearest pub for an after work beer.
Leica M9 and 50 summicron is used.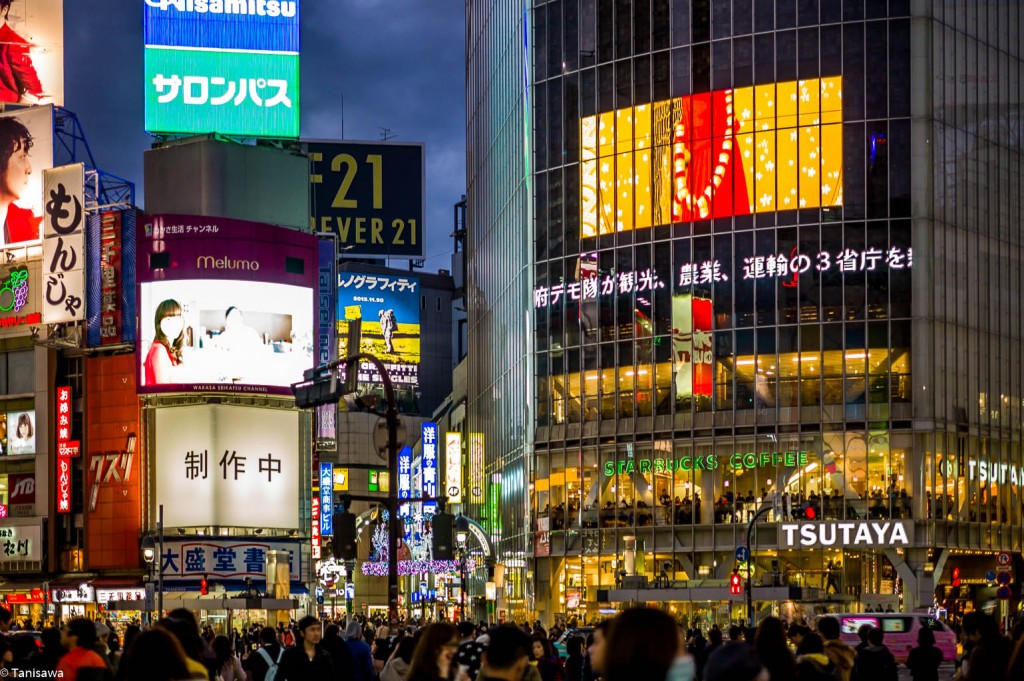 The crossing in Shibuya, crowded as always.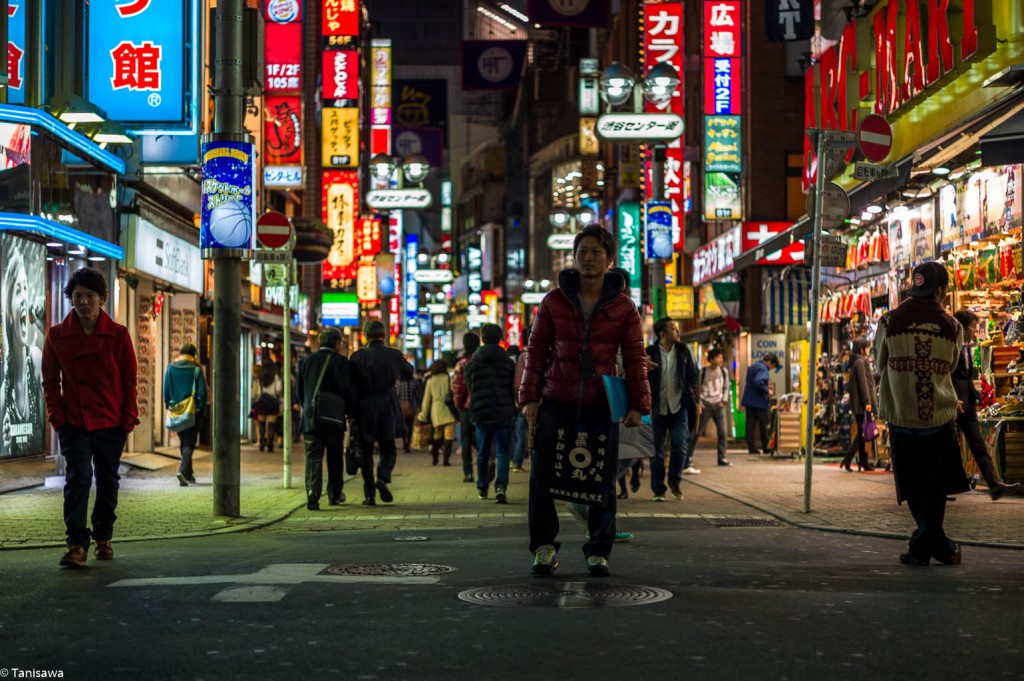 Outside every shop there is someone shouting out the latest offer or trying to convince you that "this is Tokyos best restaurant".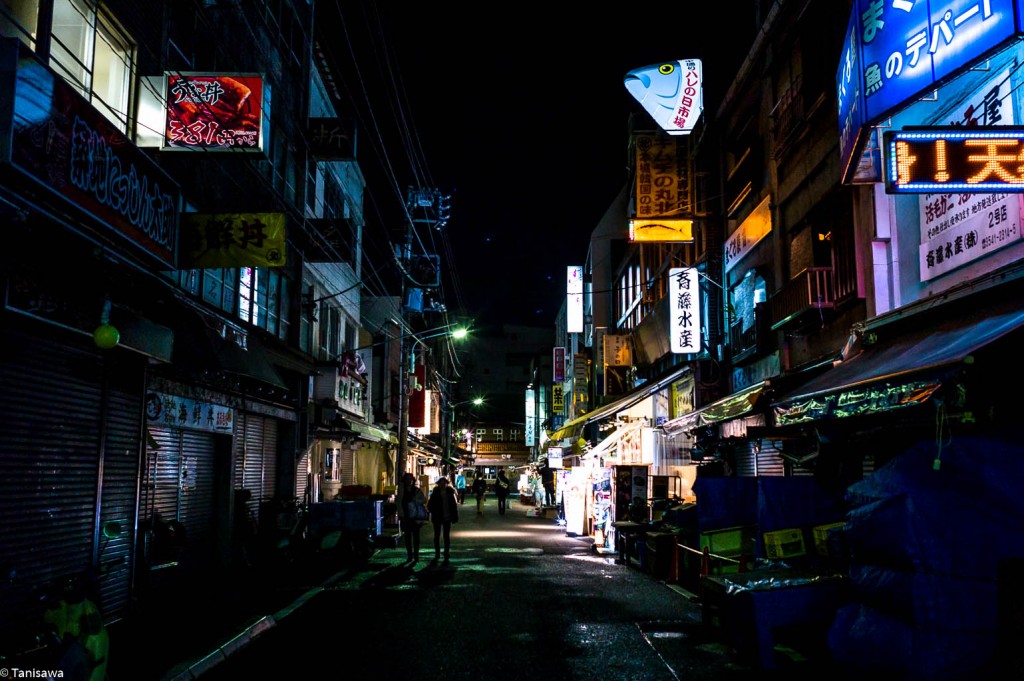 Tjukiji fish market at night, quiet and calm and a completely different place than during the busy morning and day rush hours.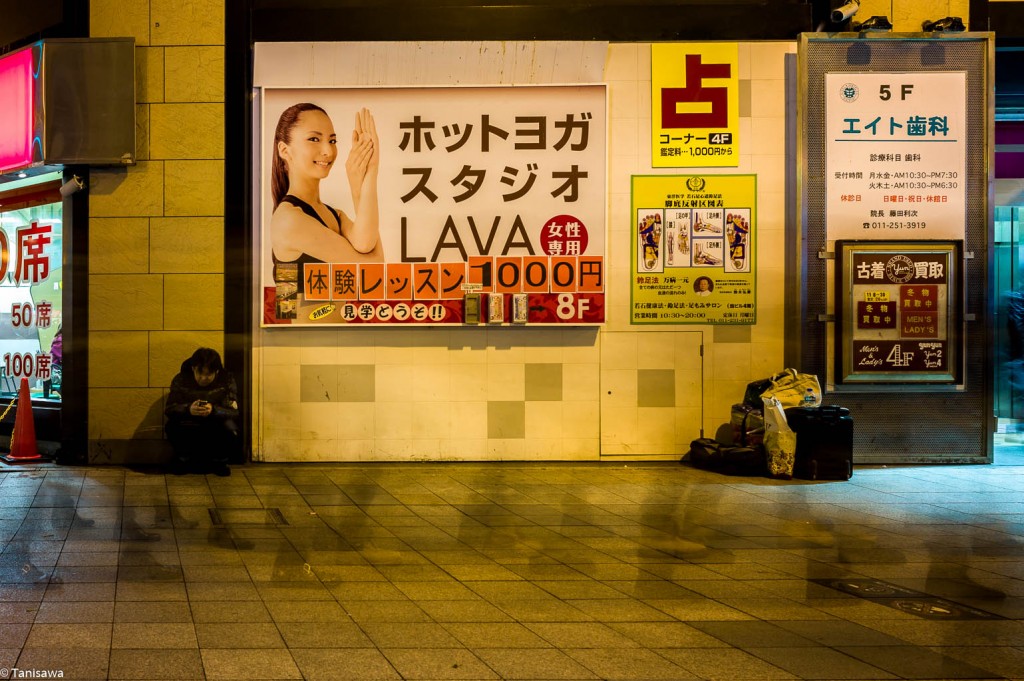 This is actually taken in Sapporo. We took a flight from Tokyo to Sapporo to visit some old relatives. Everyone rushed by this guy sitting with his phone. A couple of seconds as shutter speed captured him and the rushing feets!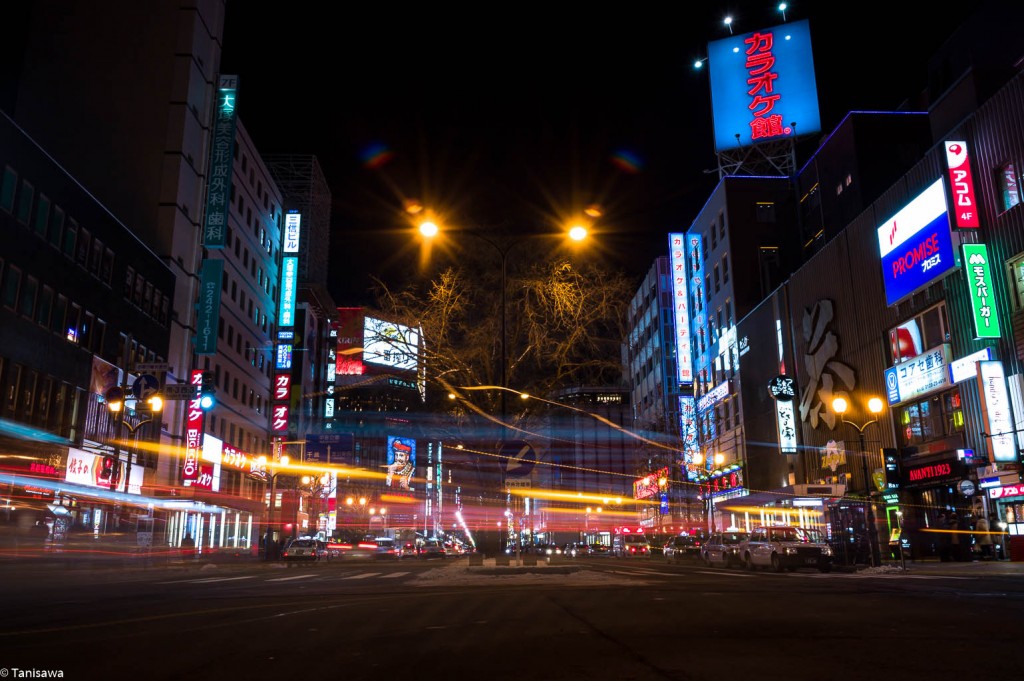 Sapporo is clearly a smaller town than Tokyo but everything is there to create the feeling of a big city, just in a smaller version. Sapporo however has almost 2 million citizen so it isn´t that small…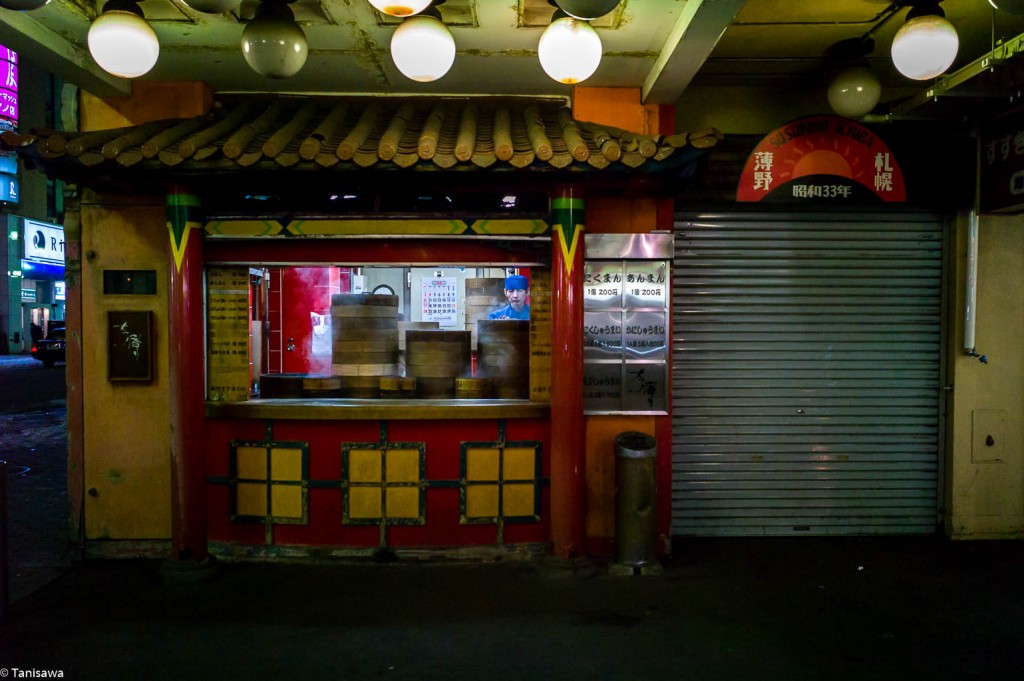 Steamed dumplings!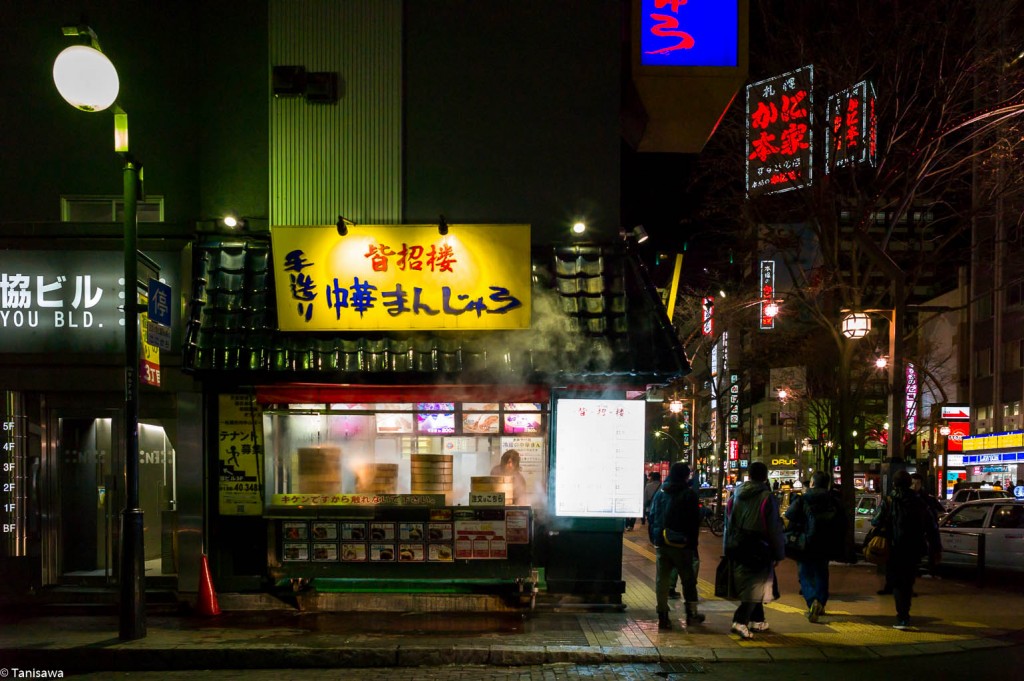 There where quite a lot of these small dumplings places here in Sapporo. I didn´t see any of them in Tokyo. Probably just missed it in Tokyo.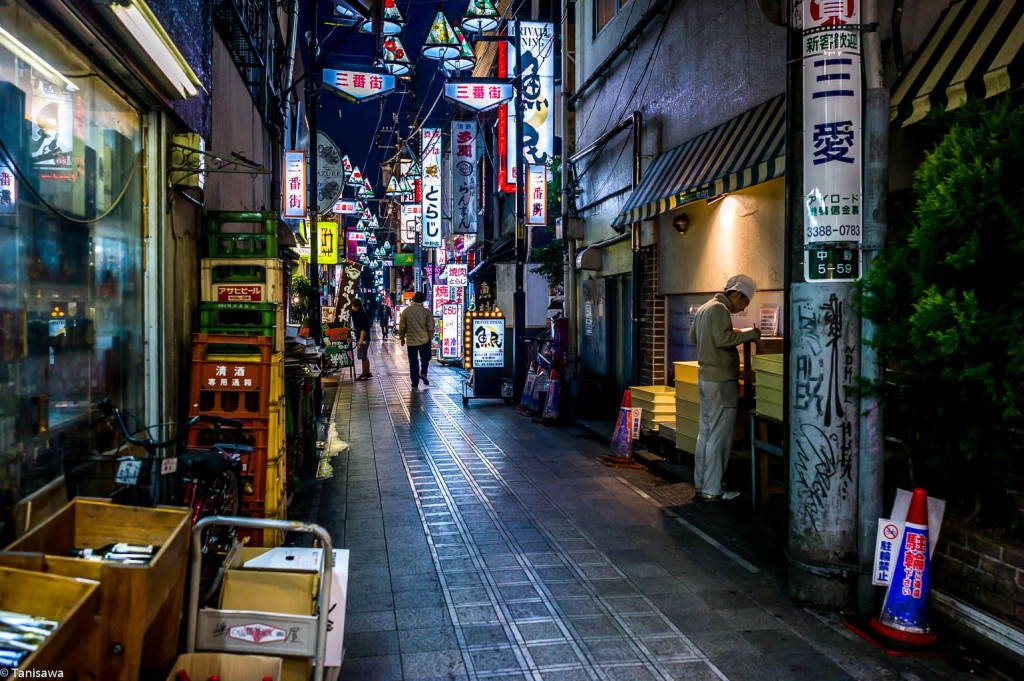 You got to love the narrow streets. Since it is in Japan it feels completely safe to wonder around in these small streets. Lot of lights, sounds and smells make a perfect combination that really takes you to another place and almost another time!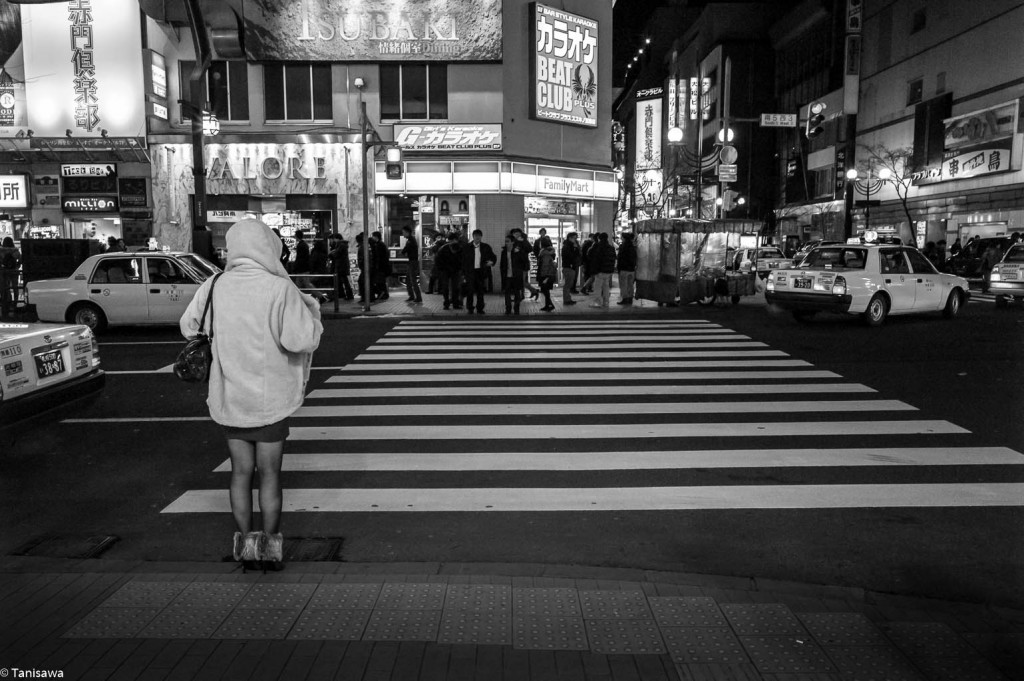 /Thomas Tanisawa