One of my favorite places in Tokyo
I know that I already posted photos from Asakusa but I like it too much not to post more photos from here! So if you are traveling to Tokyo, even for just a short visit, this is a place you do not want to miss!
Photos are takes with Leica M9 and 50 summicron.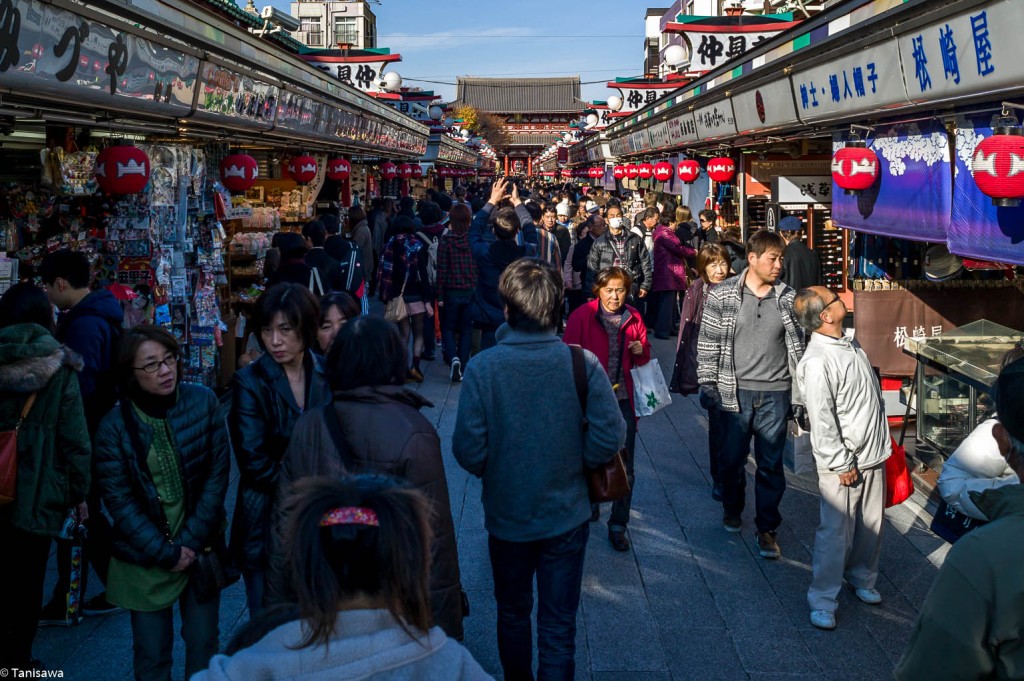 I wounded how many pictures that has been taken on this street. Everyone, including me is stopping to take a photo or two…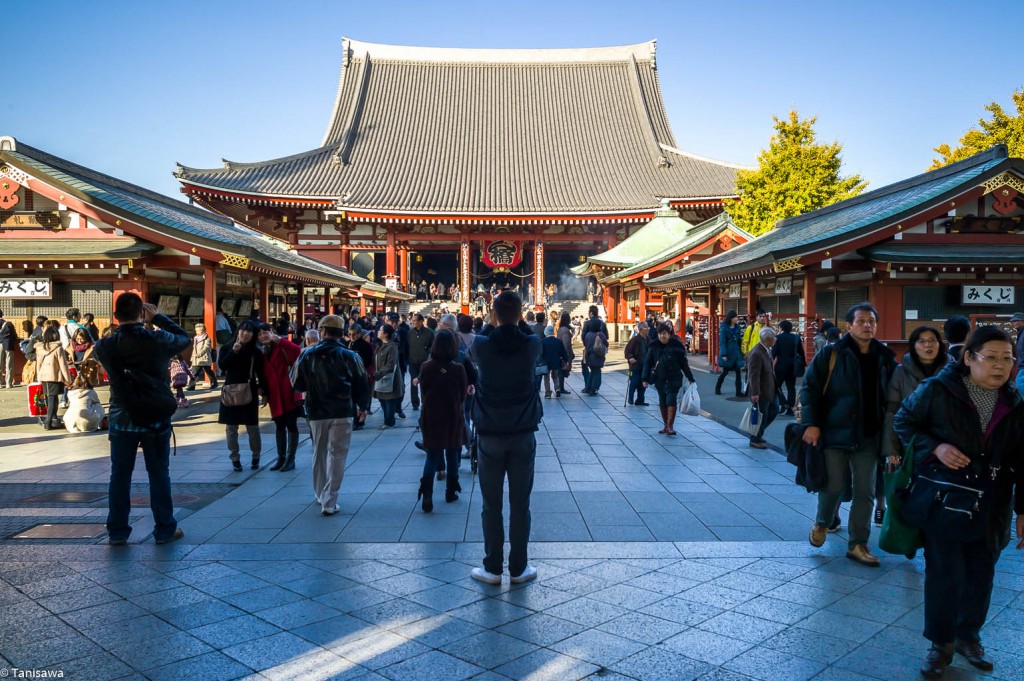 My brother (white shoes in the center) did also stop for a minute to take the mandatory "Asakusa temple photo".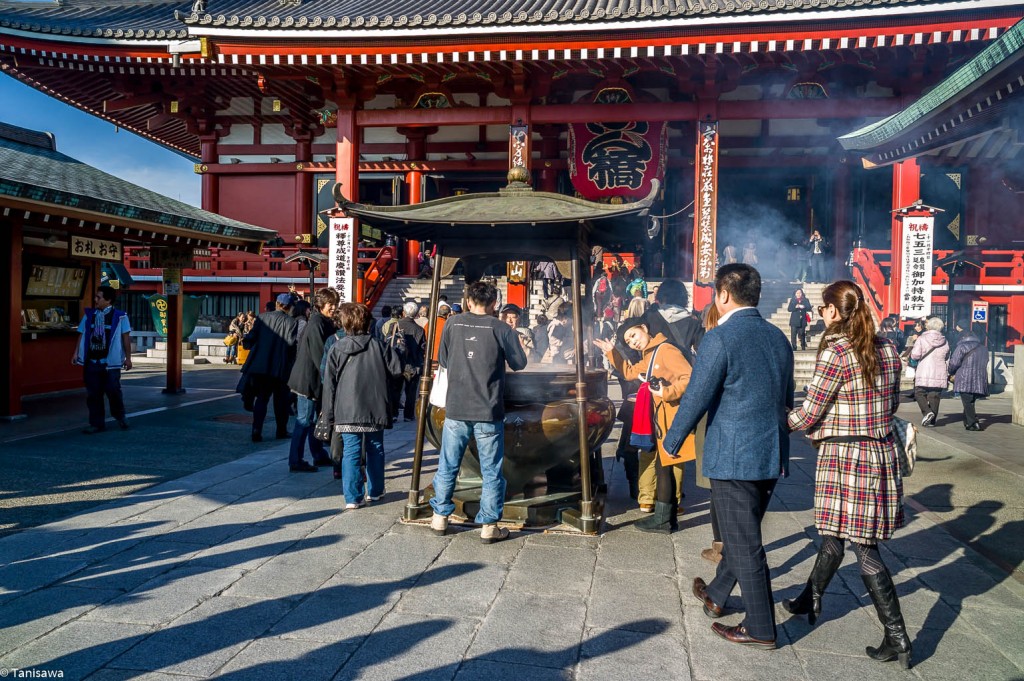 The smoke has, according to the legend a purifying effect so why skip the chance?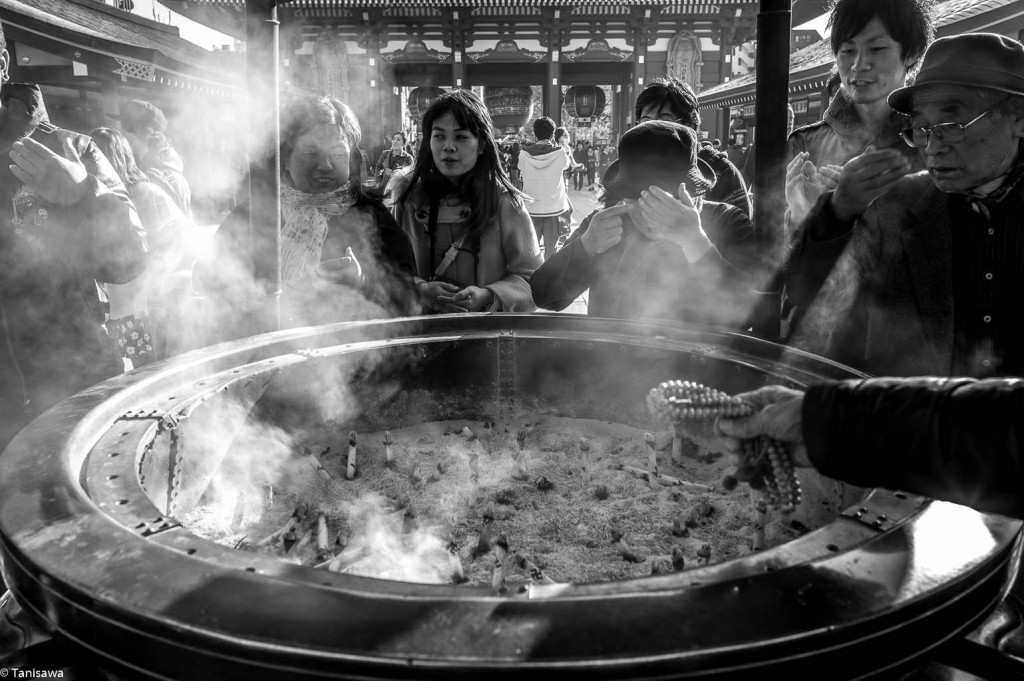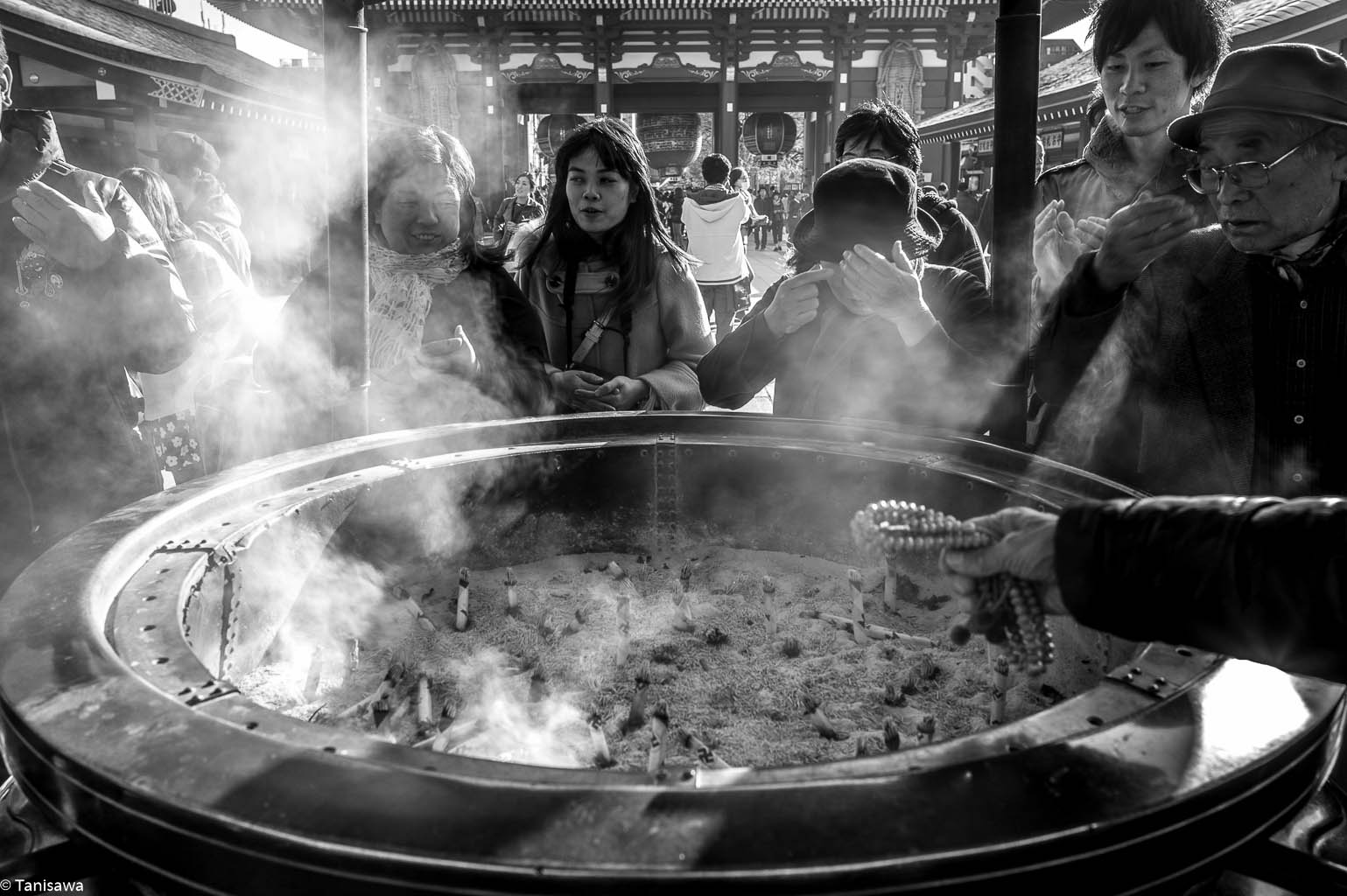 It is even said that if you wave some smoke on your head it makes you extra clever. So just to be on the safe side I stood beside it for quite a while…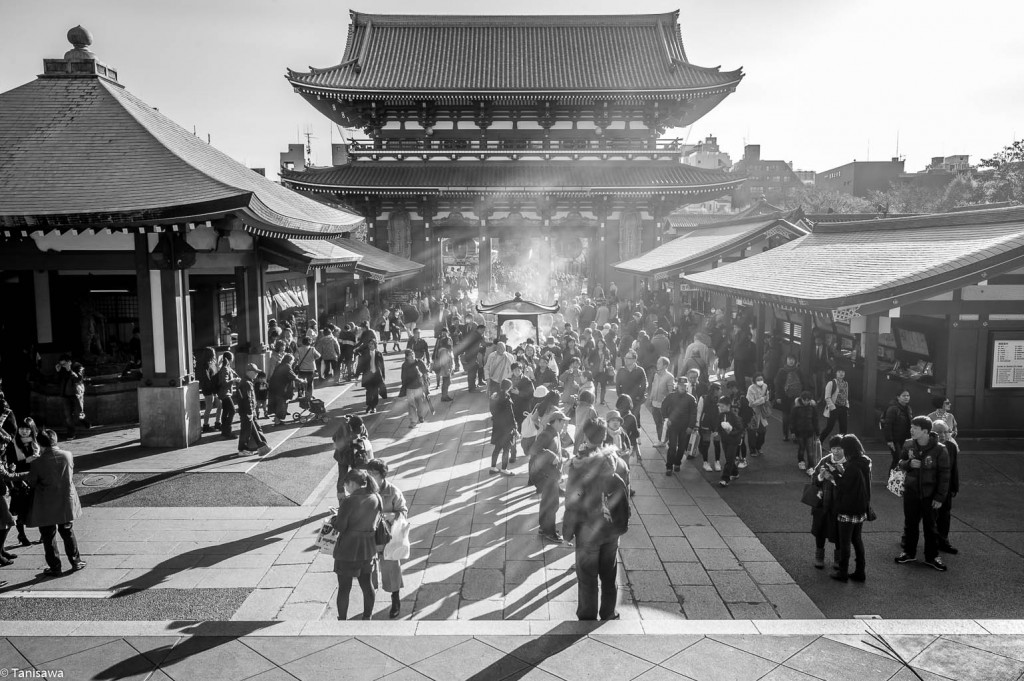 If you took away all Iphones and digital cameras it felt like little has changed since they build this temple.
/Thomas Tanisawa