Looking ahead through the lens of my Leica
Apparently I have a thing for taking photos looking like the ones bellow. Symmetrical with a fixed point or direction towards the horizon. I have never thought of it before and I do not intentionally go out and look for this type of motive. But I have tons of pictures looking like this so I apparently like the angle and the symmetrical element.
These photos are takes with my Leica M9 and 50 summicron.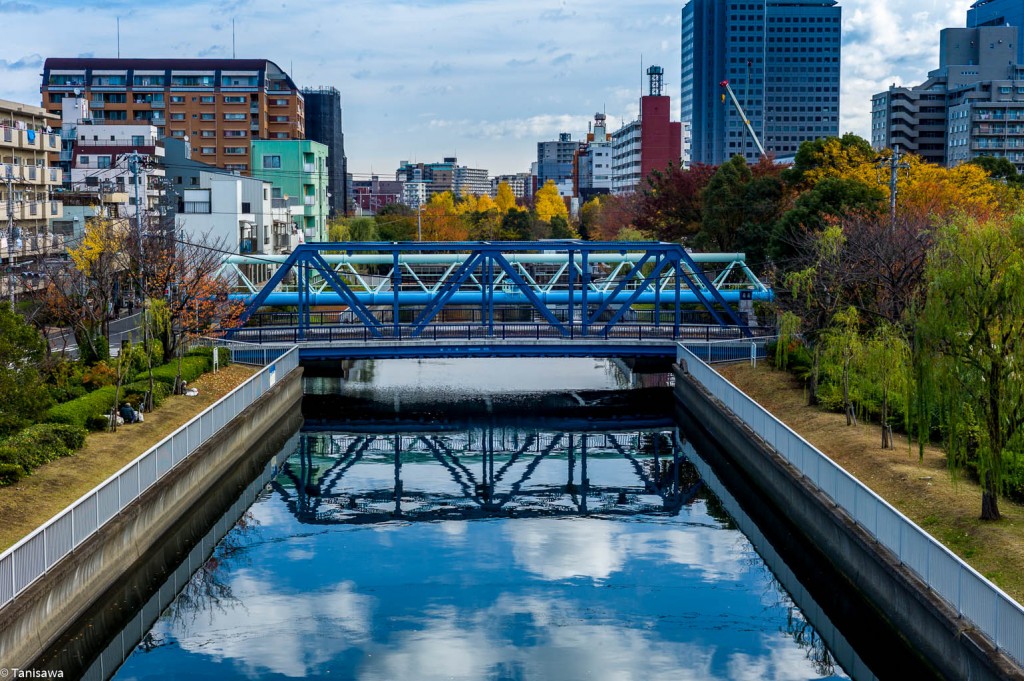 In this the line towards the horizon is broken up but one could with ease imagine where all the lines would end up.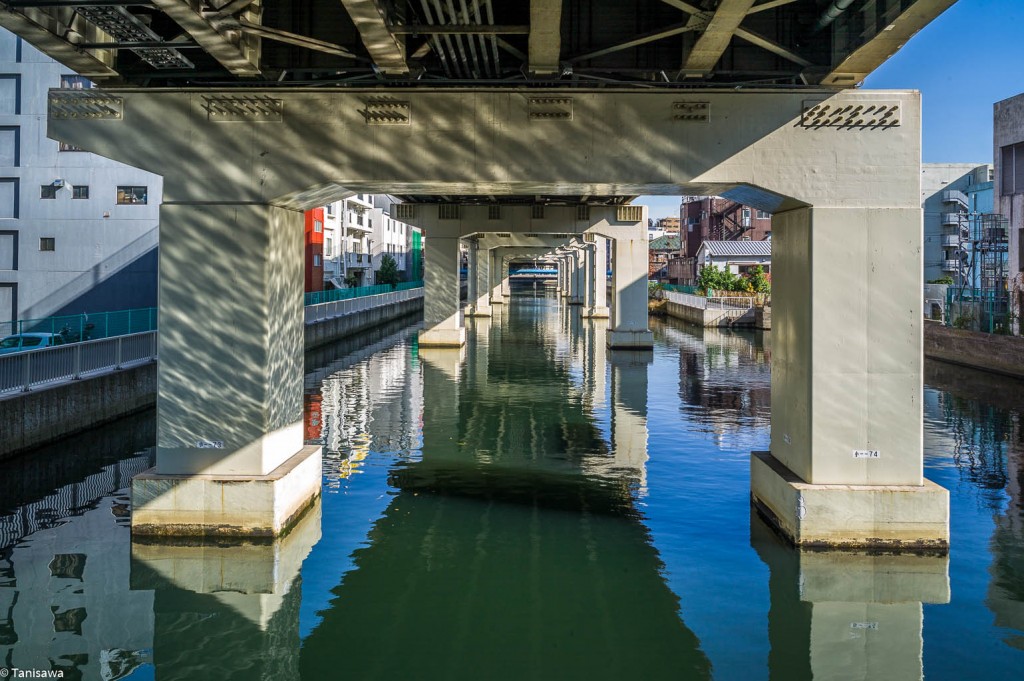 Like in this one. Shadows, forms, colors and the lines.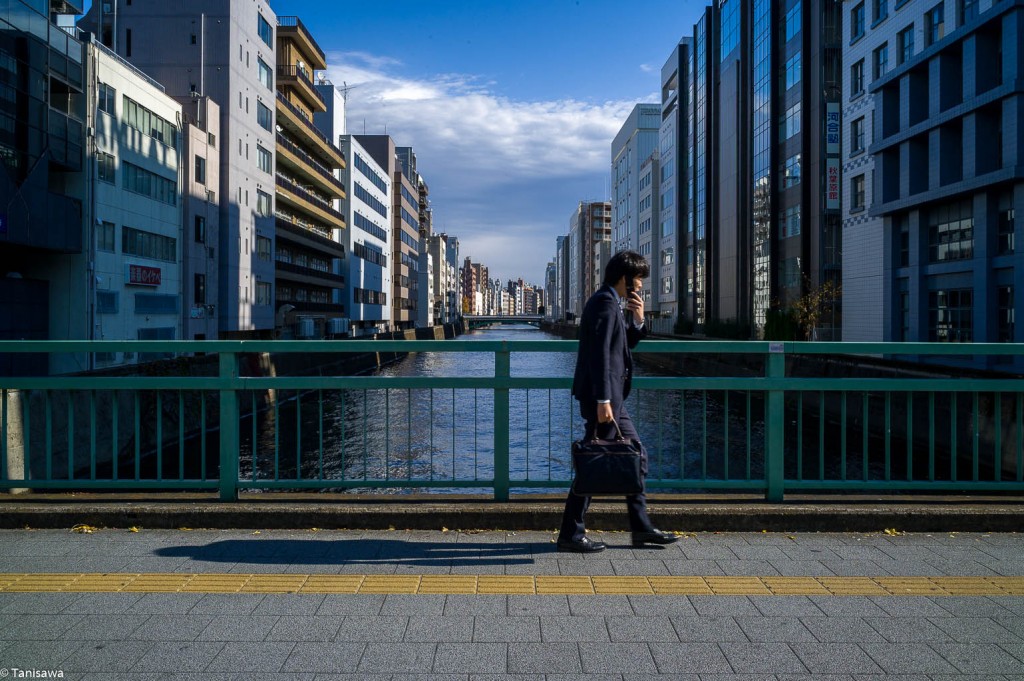 In a perfect world I would have waited 0,3 sec so he and his shadow would line up a little more even…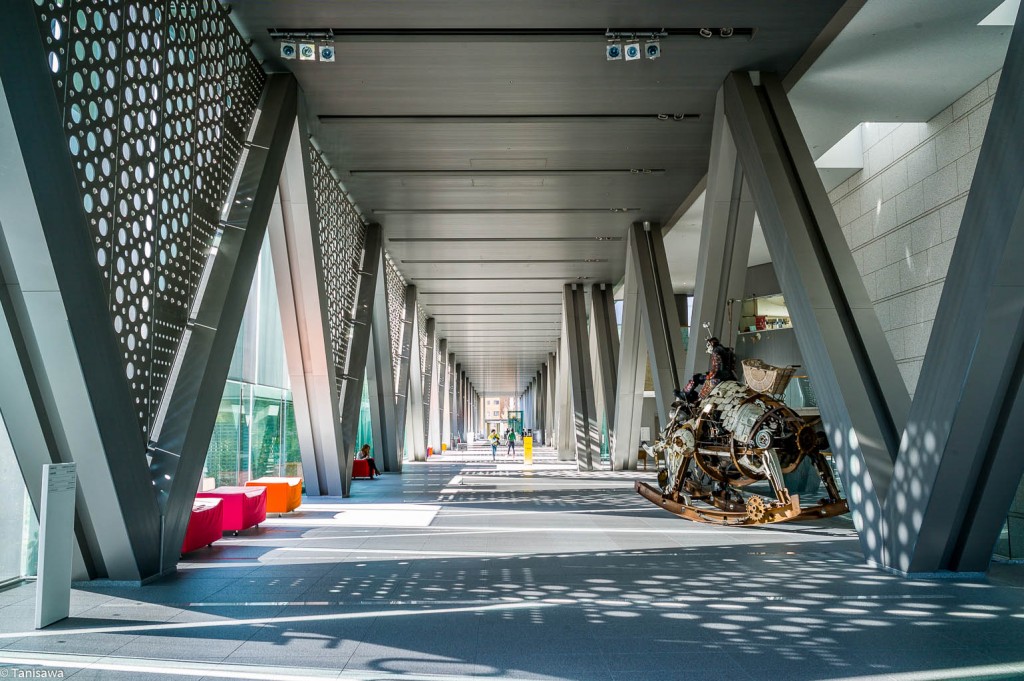 The national museum of modern art in Tokyo has a perfectly designed entrance, and on top of that some really cool exhibits!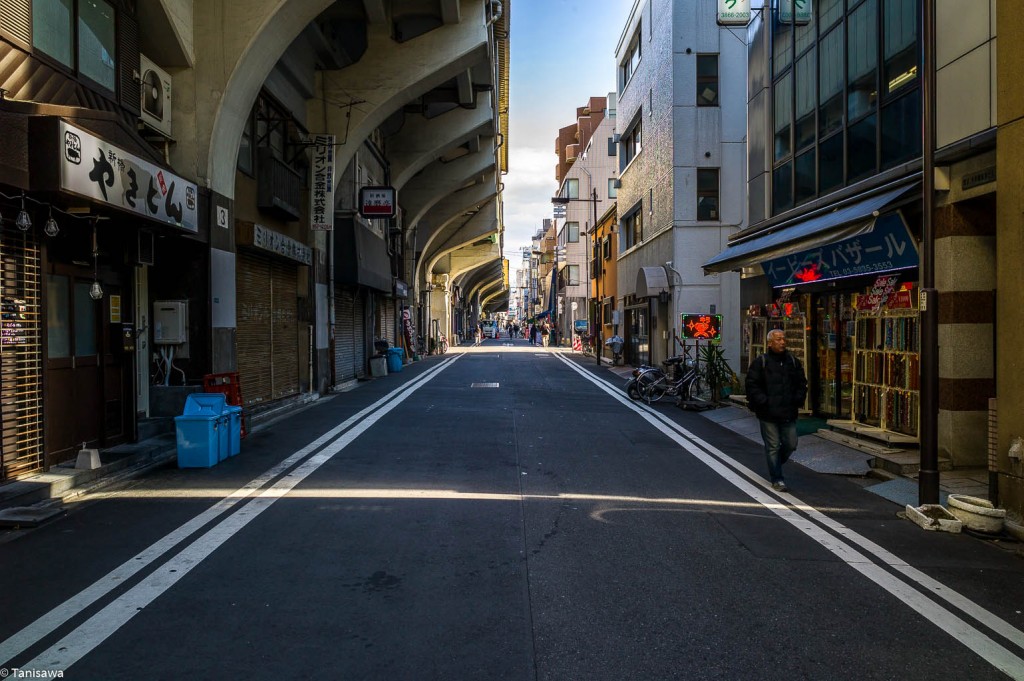 On the narrow streets underneath the subway lines going from Akihabara there are a countless number of shops and restaurants.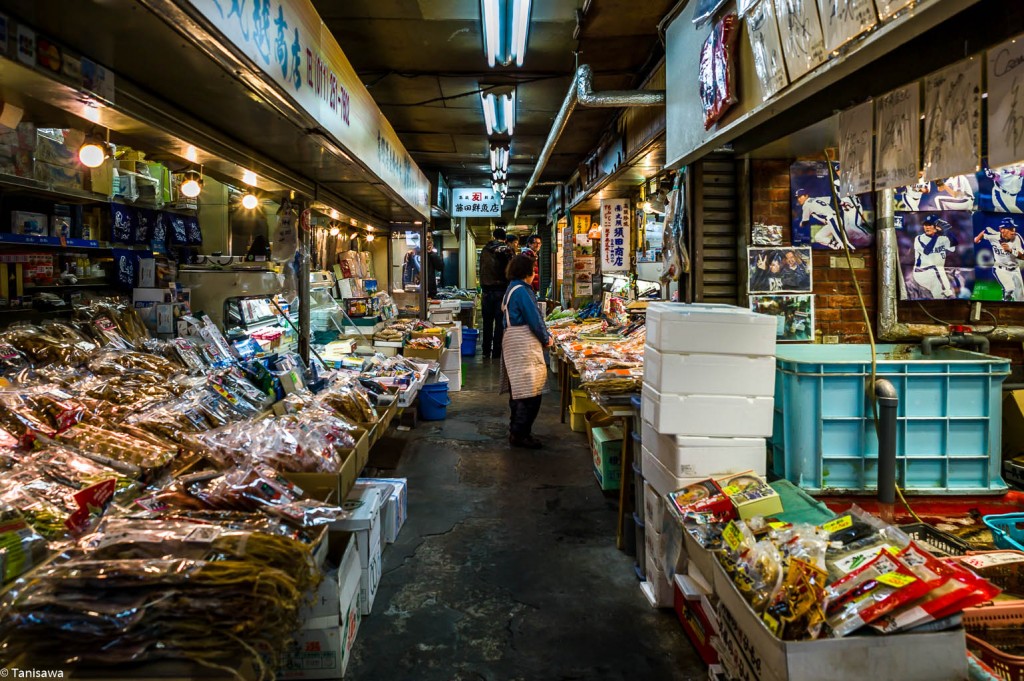 Even this small fish market in Sapporo I managed to capture a frame looking like this. Thins to the left that lines up with thing to he right…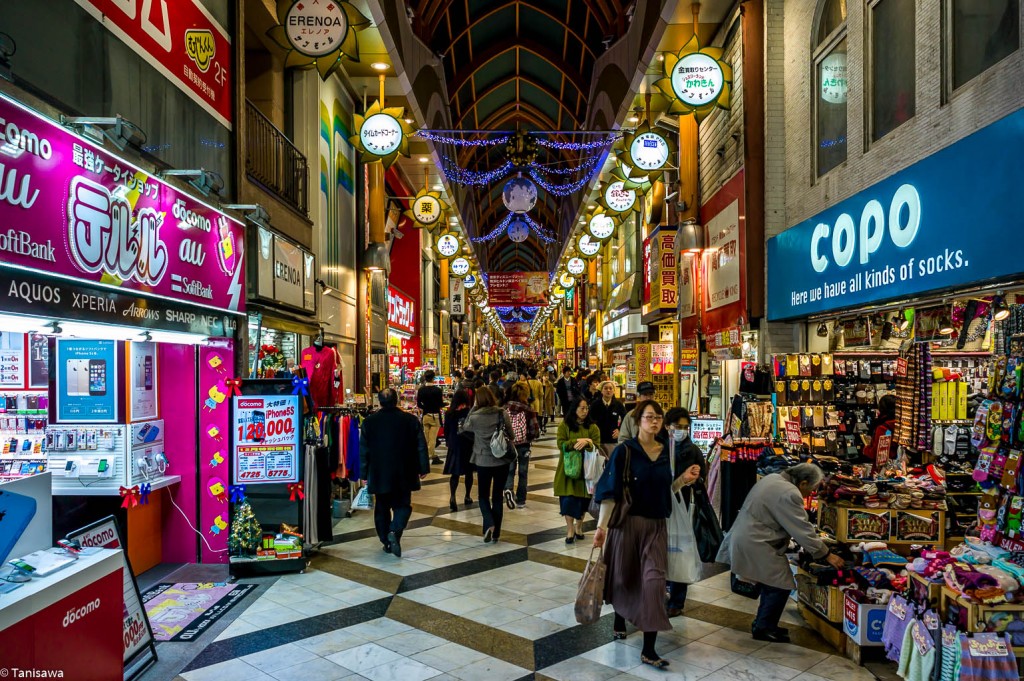 And in this shopping mall, the same photo again.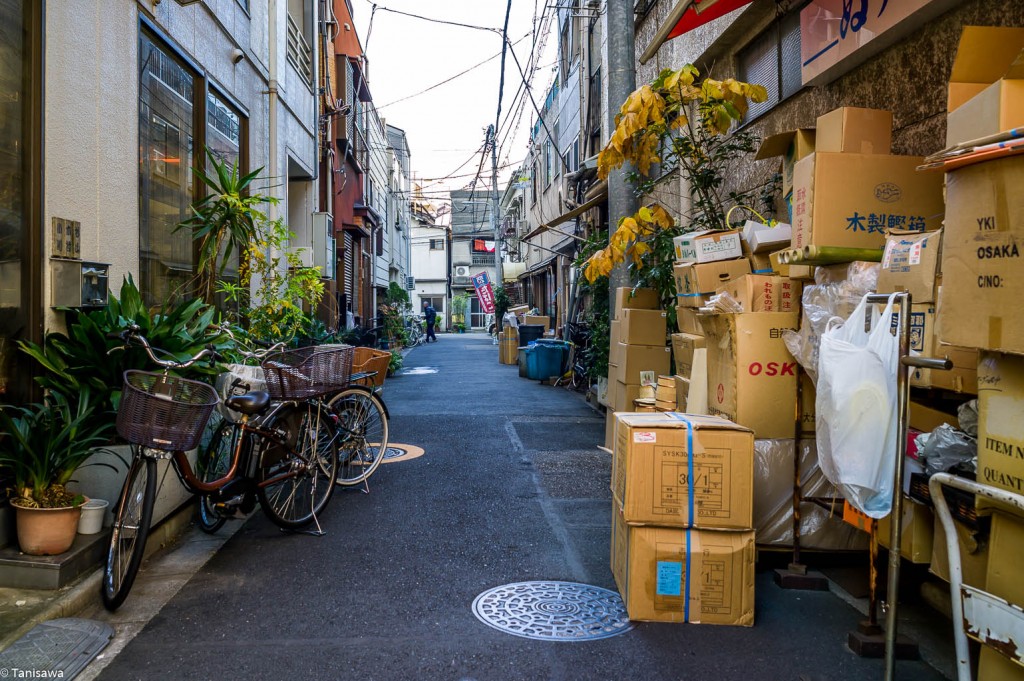 Ok, this one deviates a little bit from the norm but its quite similar.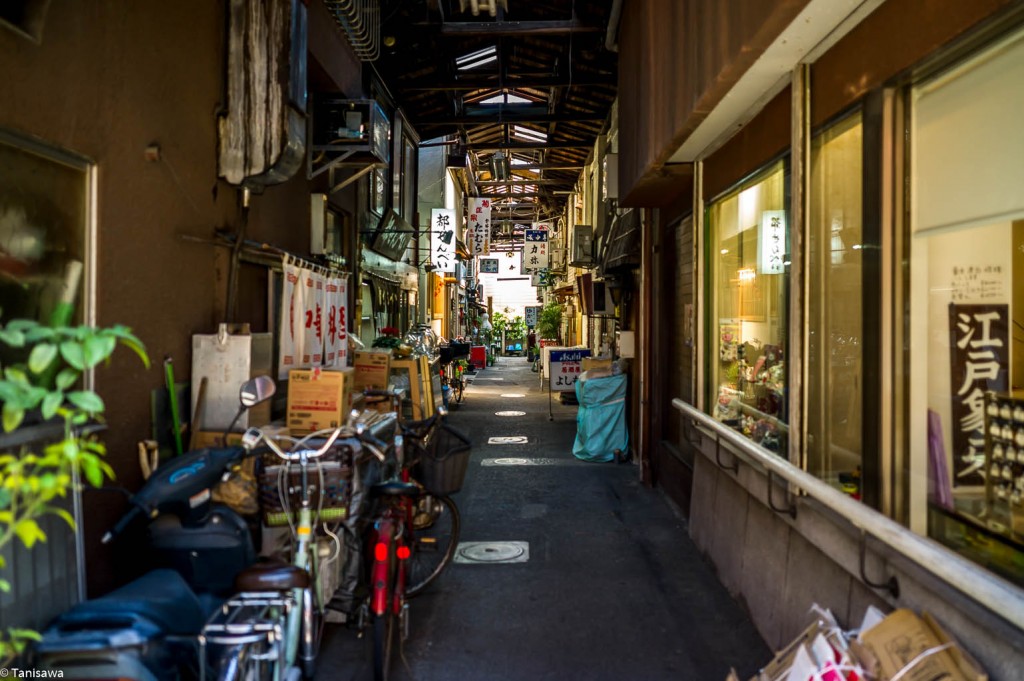 On my way to Yanaka. I was told that It should represent the "old" Tokyo. How it looked 50 years ago. I make a post later with some more photos, but I was a little bit disappointed. I do not now if I was told wrong or if I just had the wrong image in my mined of how it should look…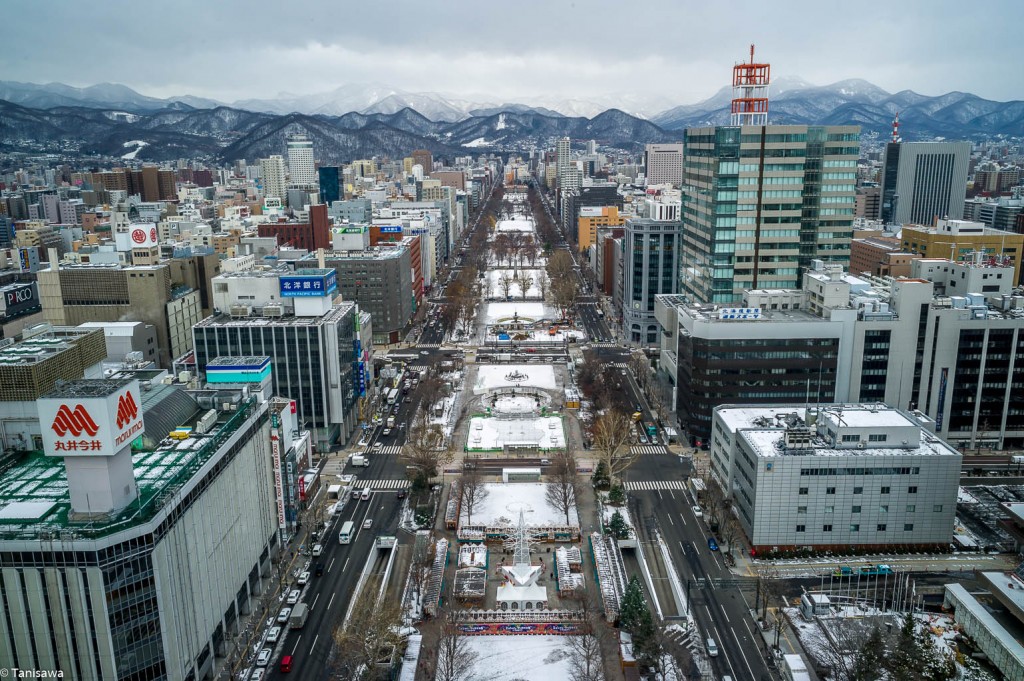 This is taken from Sapporo Tower. Again the same lineup, apart from the high point.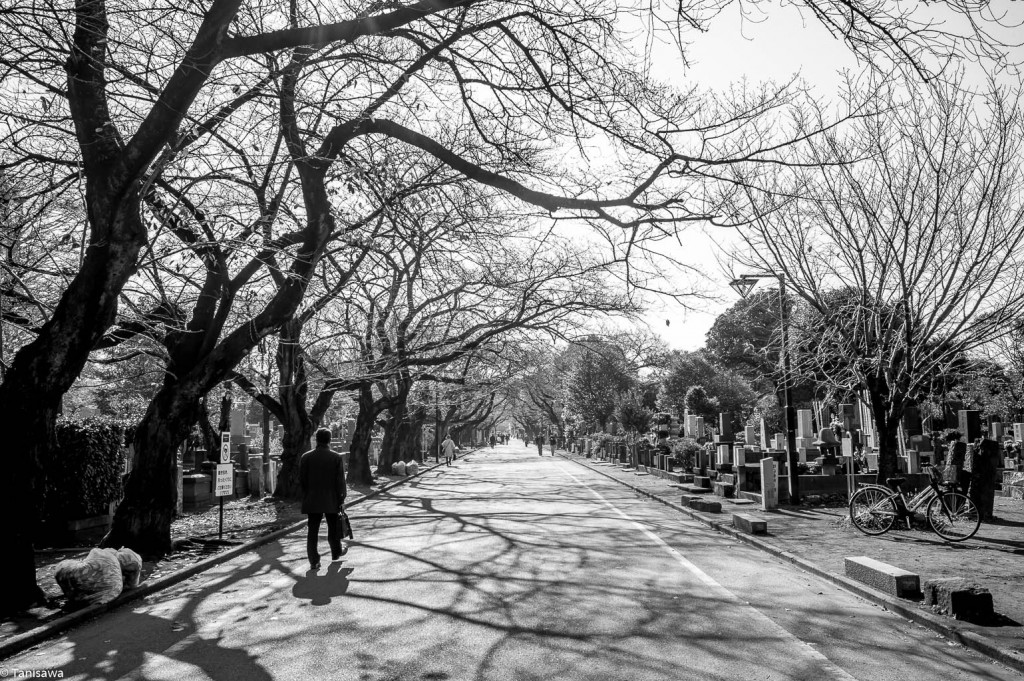 Yanaka cemetery. Beautiful place. Quiet, calm and millions of miles away from Tokyo's neon and noise. Great escape only a couple of stations away from it all (and this perfect lineup!)
Now when I have noticed that I usually take these type of motive I need to figure out how to take better ones, or how to change my direction…
/Thomas Tanisawa