Together with my colleges I spend a weekend in Budapest as a great ending of our much appreciated summer here in Sweden. Just as my mindset was setting in for a long and cold winter it felt nice to have a quick reminder of the summer. It was +20 and the sun was really shining, lovely! This was my first trip to Budapest and it was also a quite short one, so I definitely need to go back to see all the things that I missed.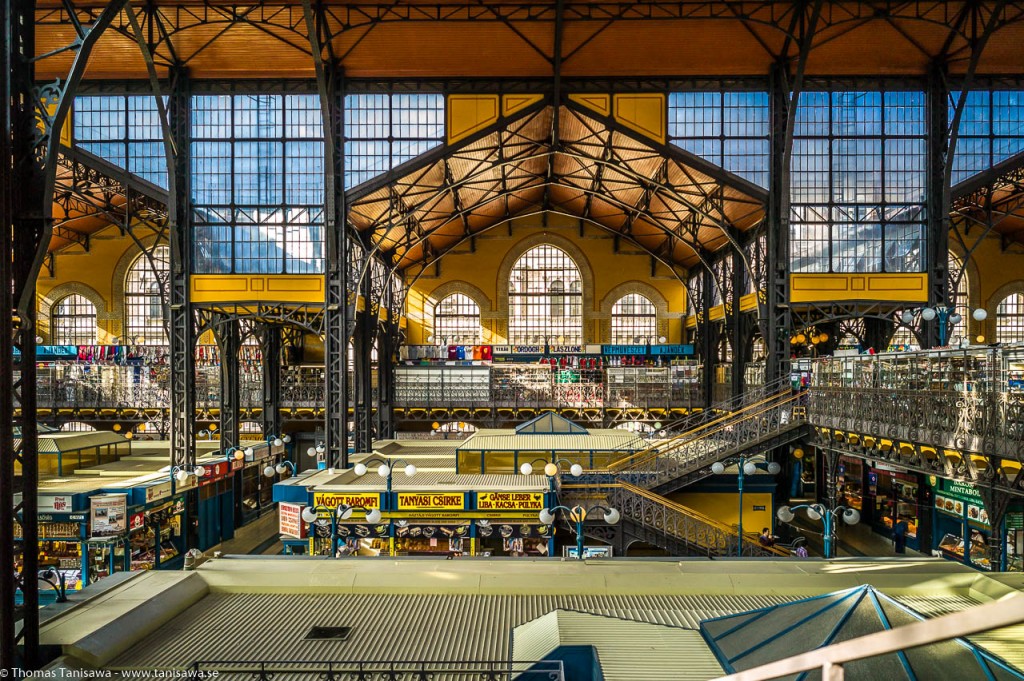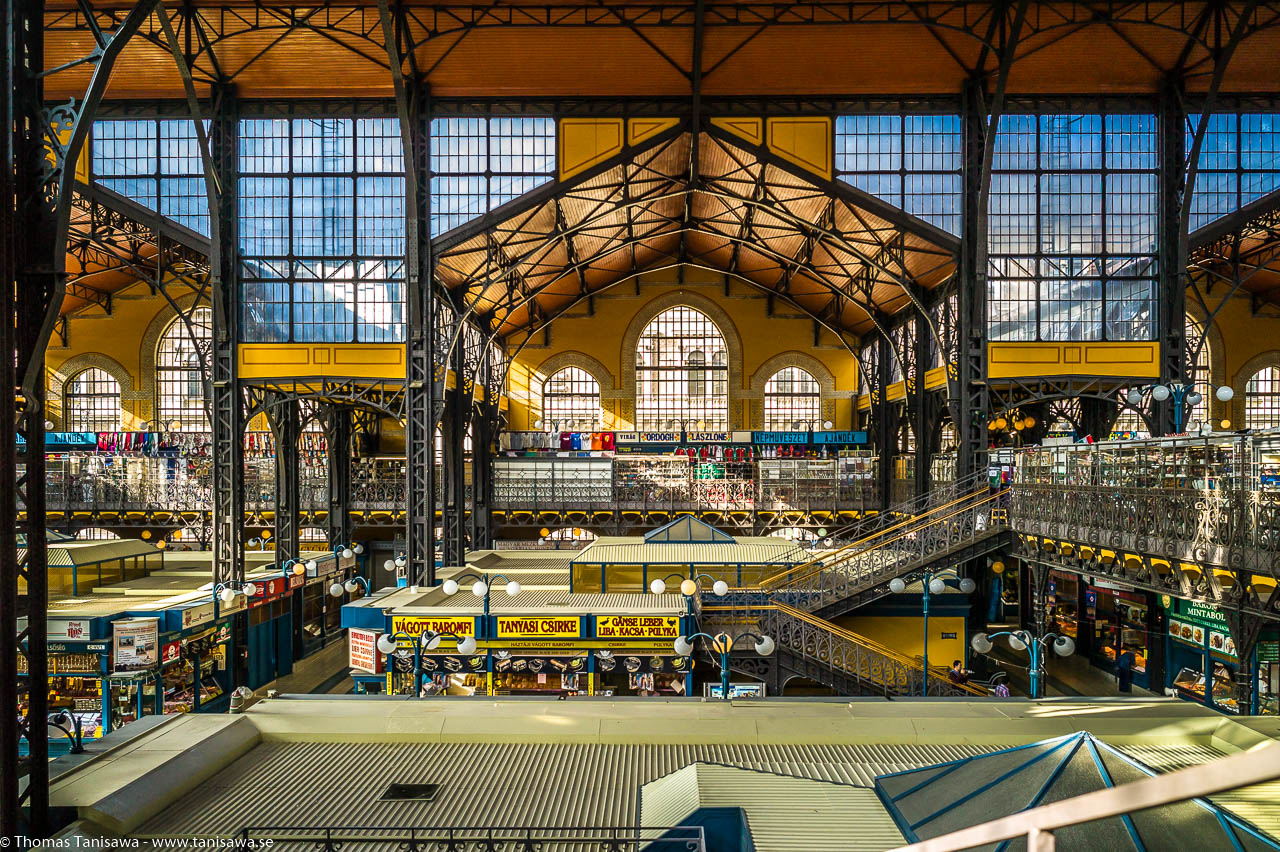 Our hotel was located on the opposite side of the square next to the great market in Budapest so of course we went in to have a look. Lots of small shops selling everything from meat, vegetables to langos and t-shirt with "I love Budapest" printed on the front.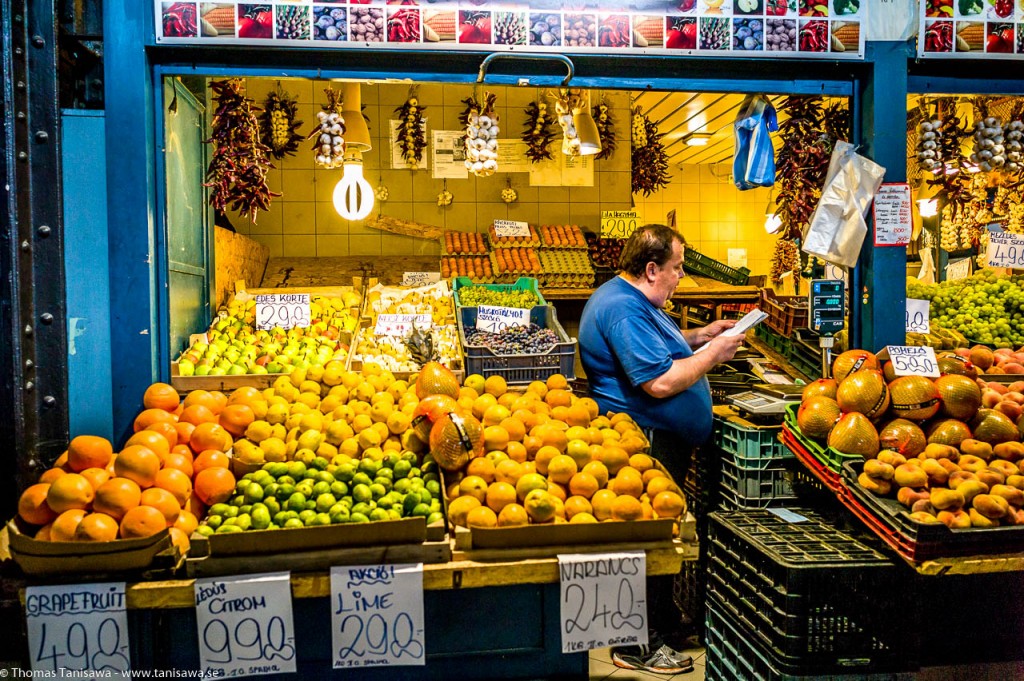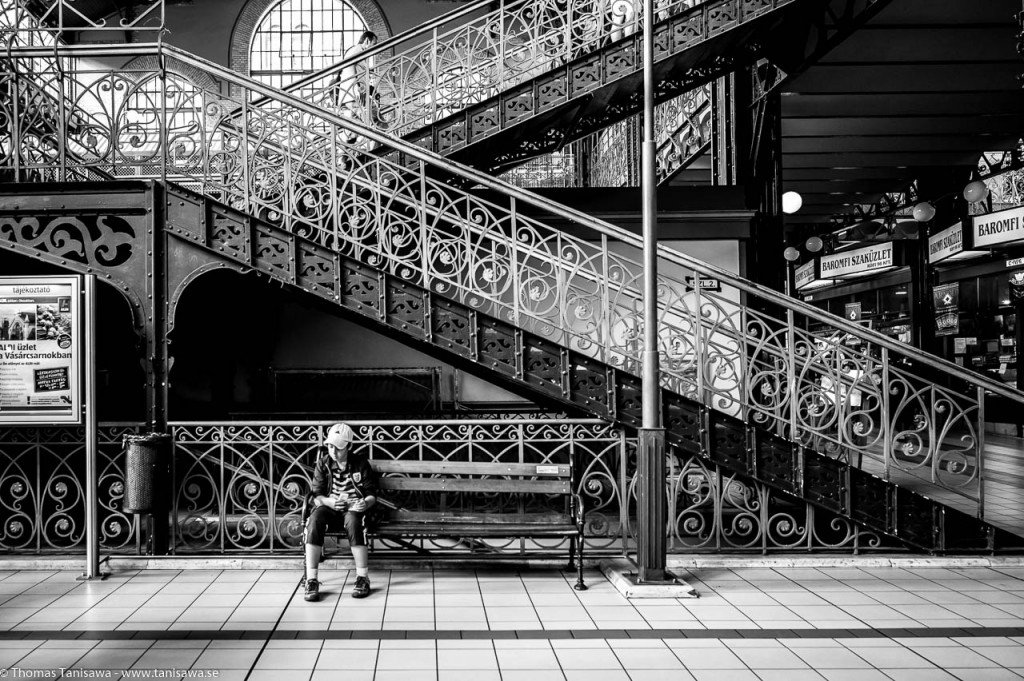 I just loved this cast iron staircase. I guess a lot of effort went in to this.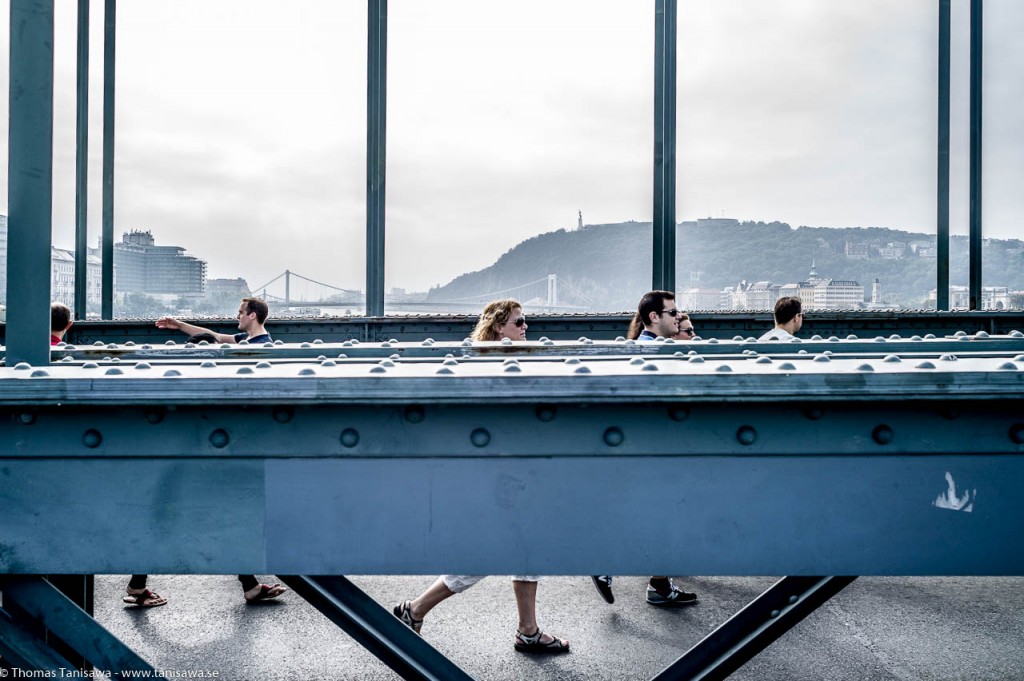 Crossing one of the many iron bridges over river Danube. This is the Széchenyi Chain Bridge build 1849. Normally this two lane bridge is jammed with cars but this day there was a special "car free day" in Budapest so you were able to walk in the middle when crossing.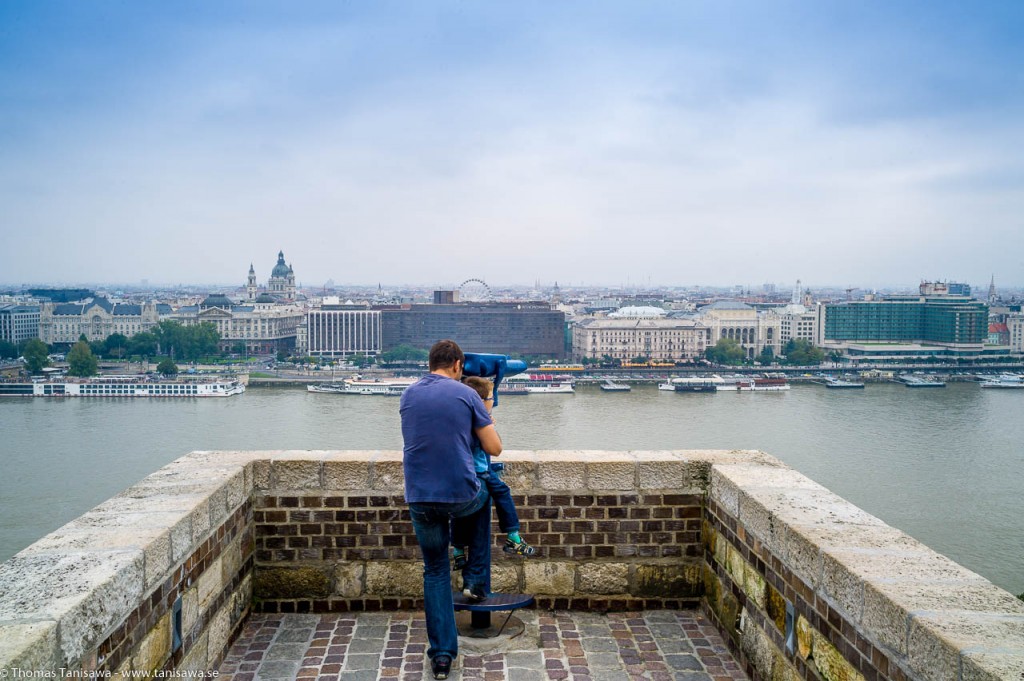 From the Budapest castle there was a nice view over the city.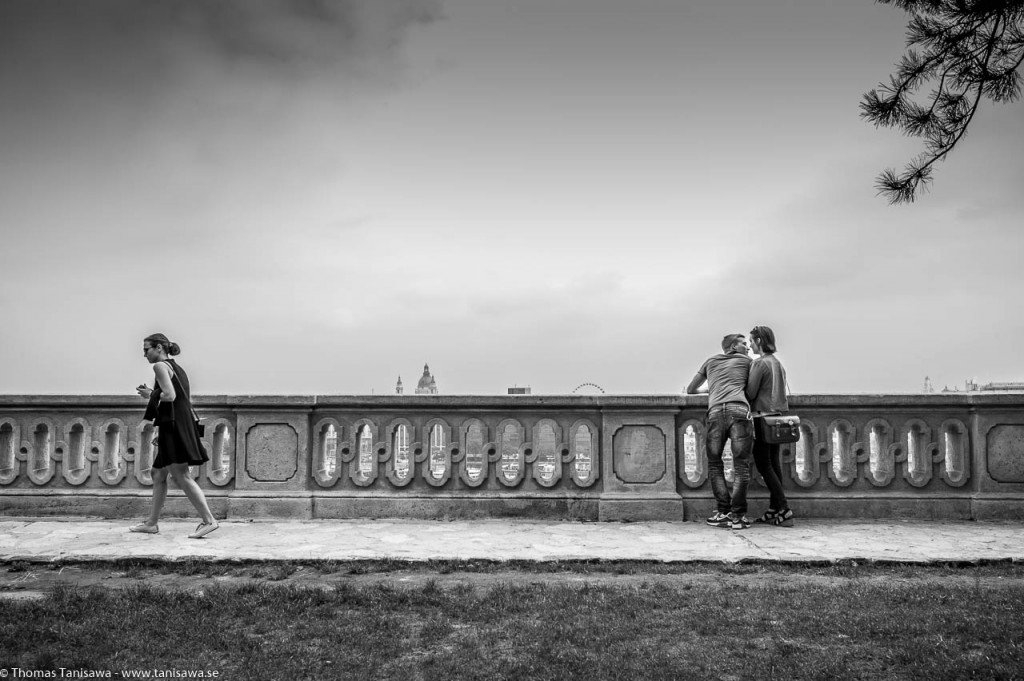 Three is a crowd…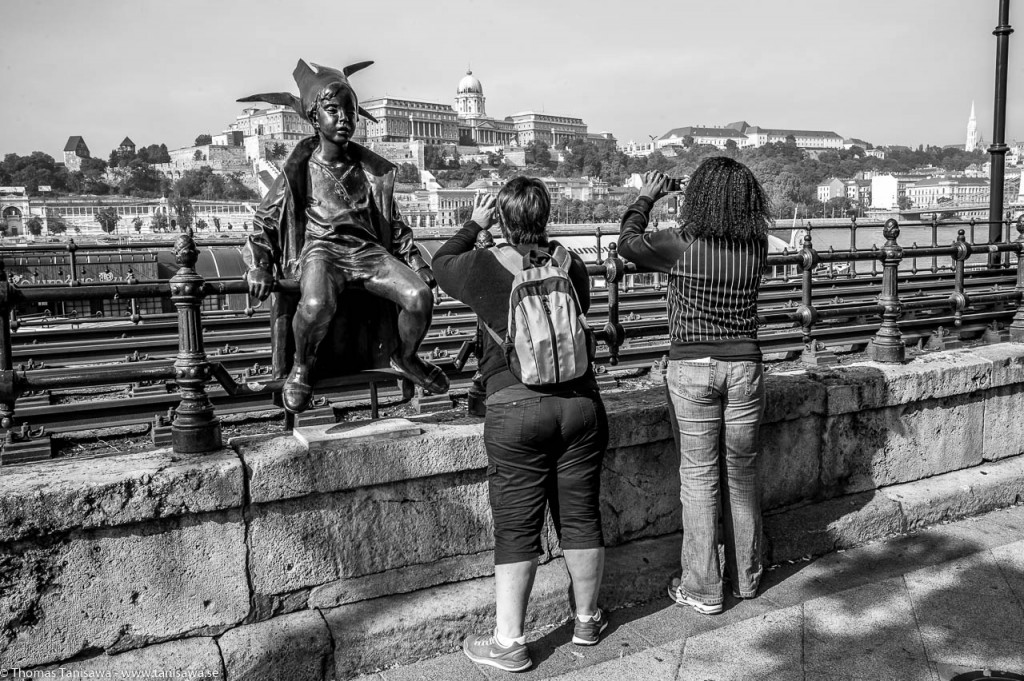 Here you can see the Budapest castle from the other side of the river.