Summer in Skåne
Once again I´m in Skåne for a quick vacation with the family. This time the weather was on our side and the sun shined for a whole week!
I went out a couple of times to take some shoots but it was almost too warm to be wandering around. Anyway, here are some of the shoots. These are taken at Ales stenar, a place well worth a visit!
Leica M9 and 50 summicron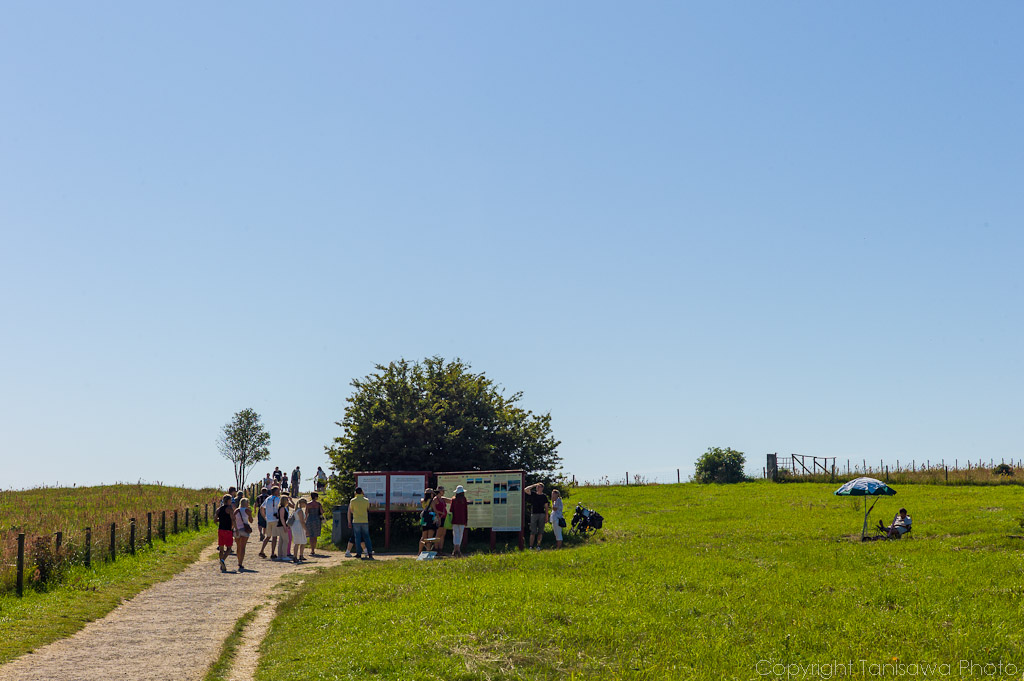 There were a lot of tourists hiking in the beach and on the high cliff side. Almost everyone was stopping at this information sign to read the latest information regarding Ales stenar. The guy on the left side however was in some way involved in the studying or exploration of Ales stenar and by the looks of it, nothing new will be discovered within the next couple of years…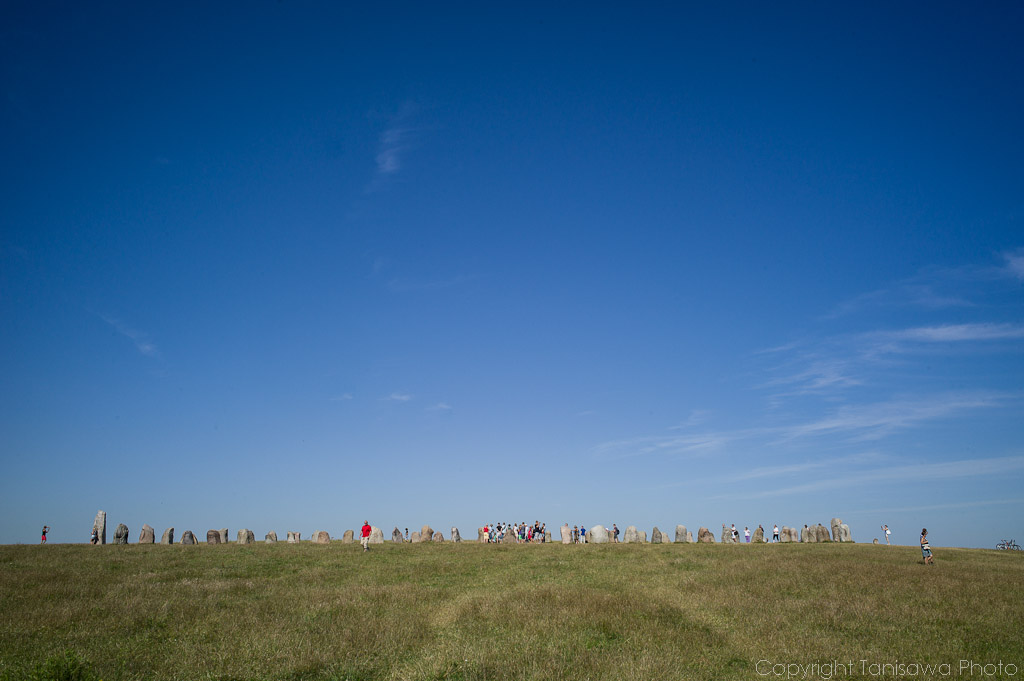 This is Ales stenar (Ales stones). The stone formation is almost 70 meter long and consists of 67 large rocks. No one actually knows what it is apart from being stones placed in a boat shaped formation. Some theories are that it has been uses as a calendar and some that it is a burial ground.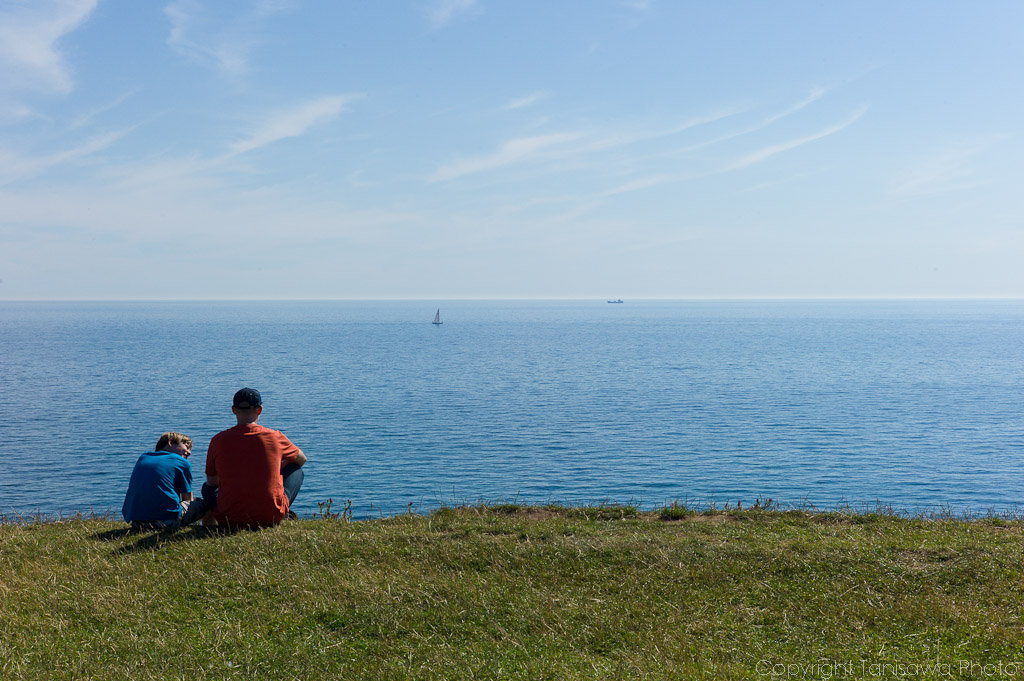 Looking out on the sea from a 30 meter high place is quite impressive.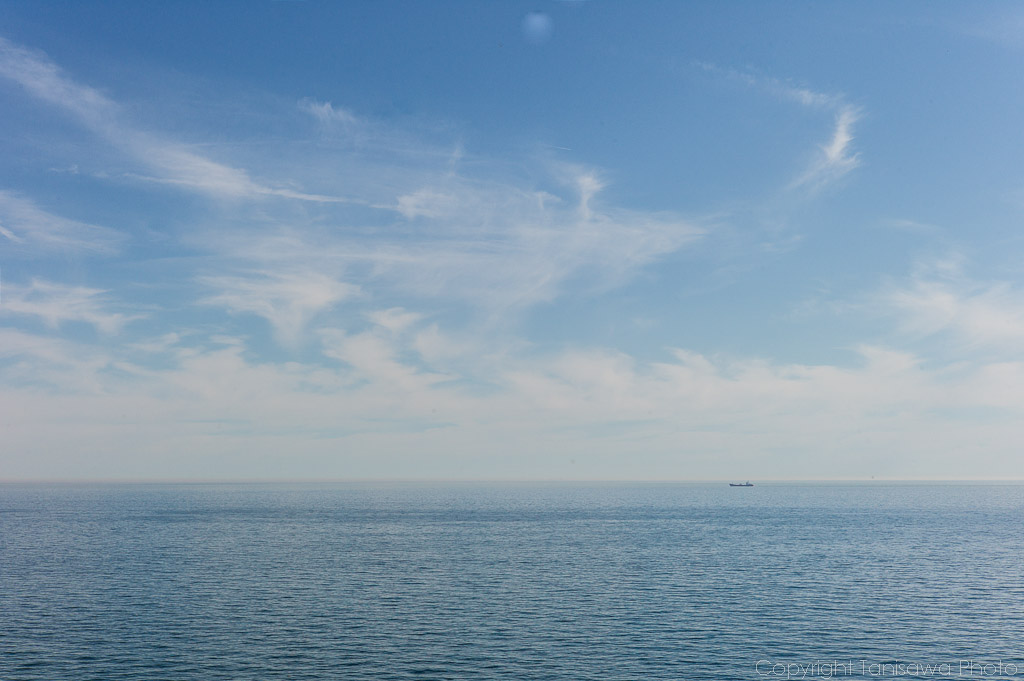 Heading out to sea in this weather must be really nice!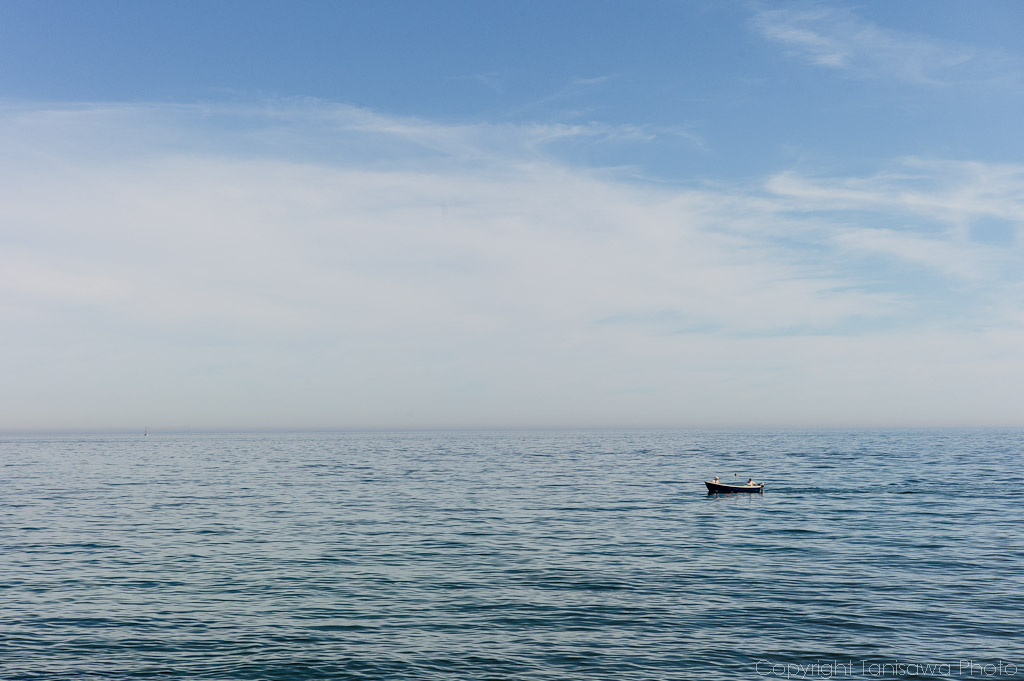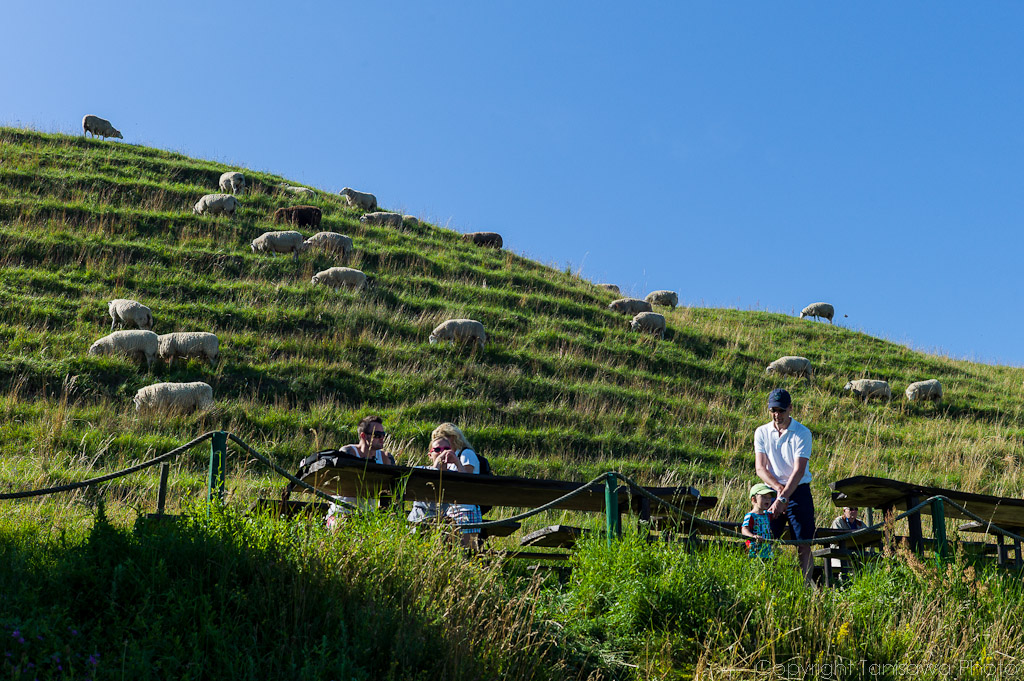 On the slopes everyone was really struggling not to fall, except the sheep's.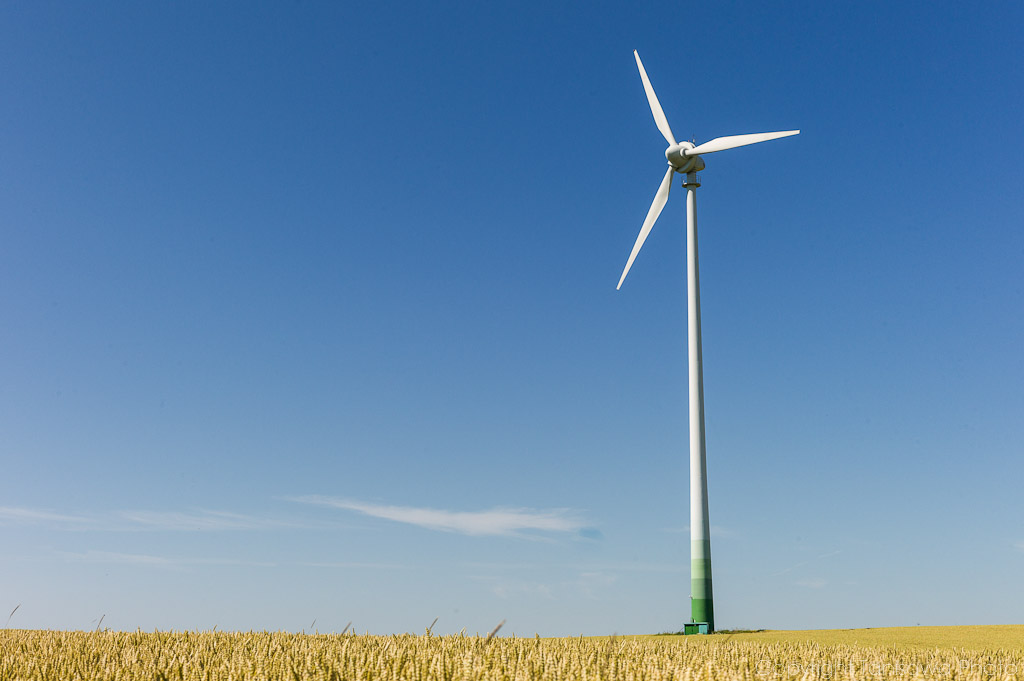 /Thomas Tanisawa