Dalarna, the Swedish of Sweden
Made a quick visit to Dalarna County a couple of days ago. There was a quite heavy rain coming down that day and by just looking at the clouds you knew that something was going on.
Leica M9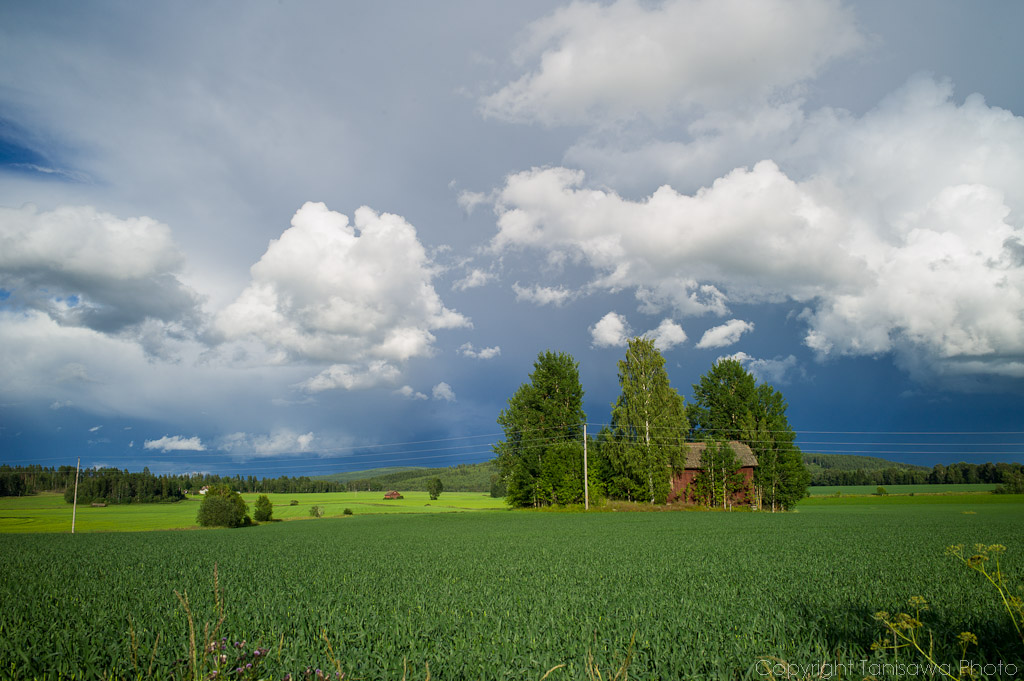 Something is coming from the horizon…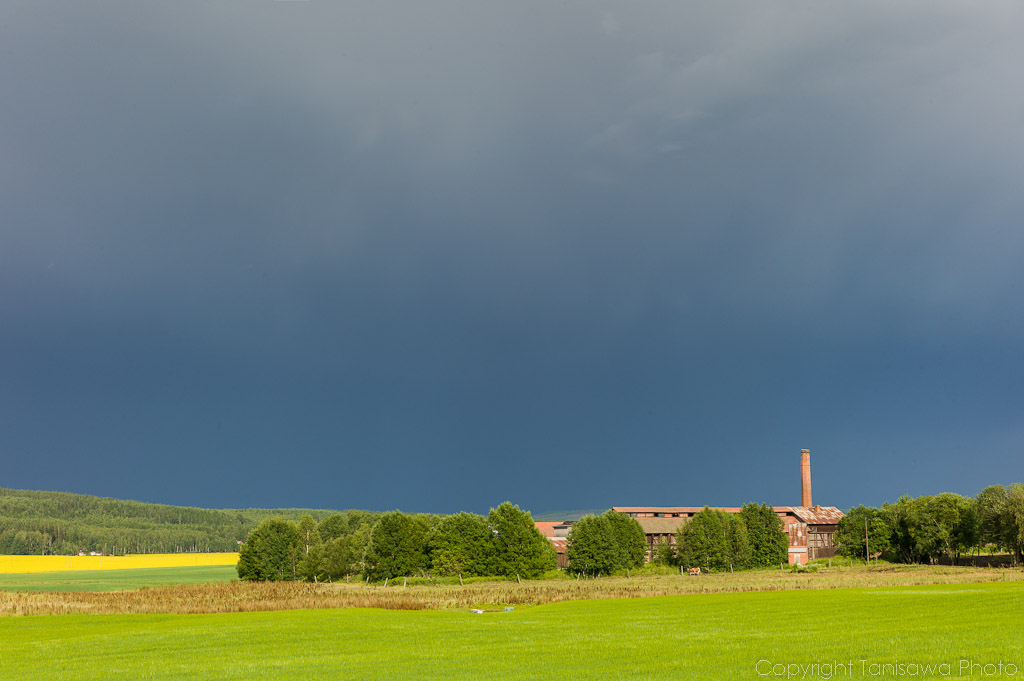 The sun was shining and it was very nice until large bluish almost black clouds appeared. The contrast between the sun and the dark clouds made the pictures look like I have manipulated them heavily in Photoshop but actually they reflect the real condition quite well.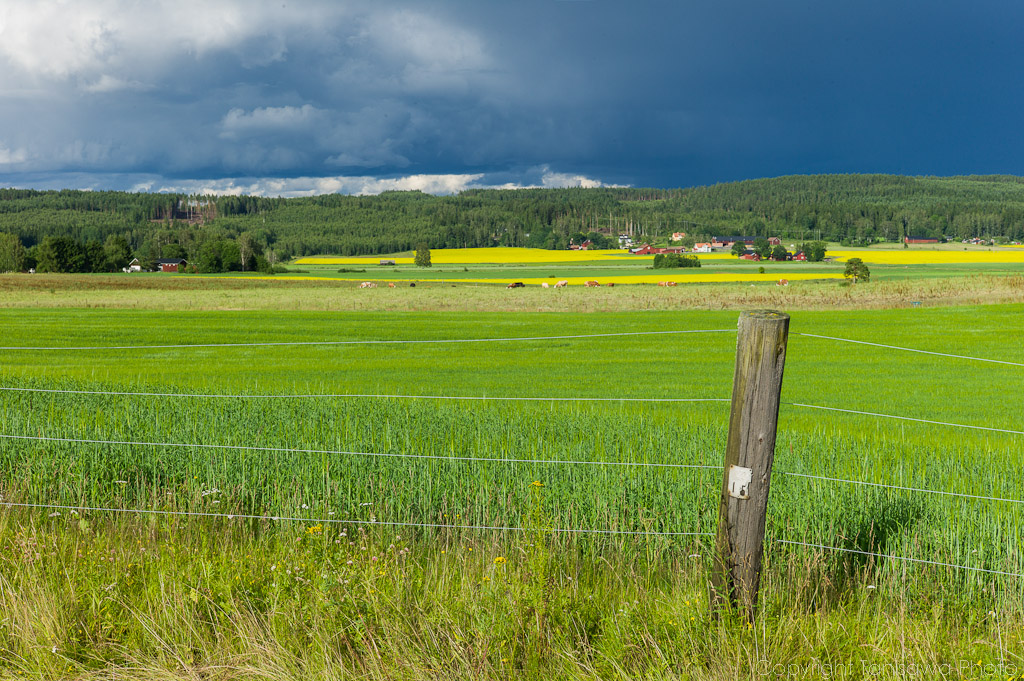 There is rain in the clouds, no question about that.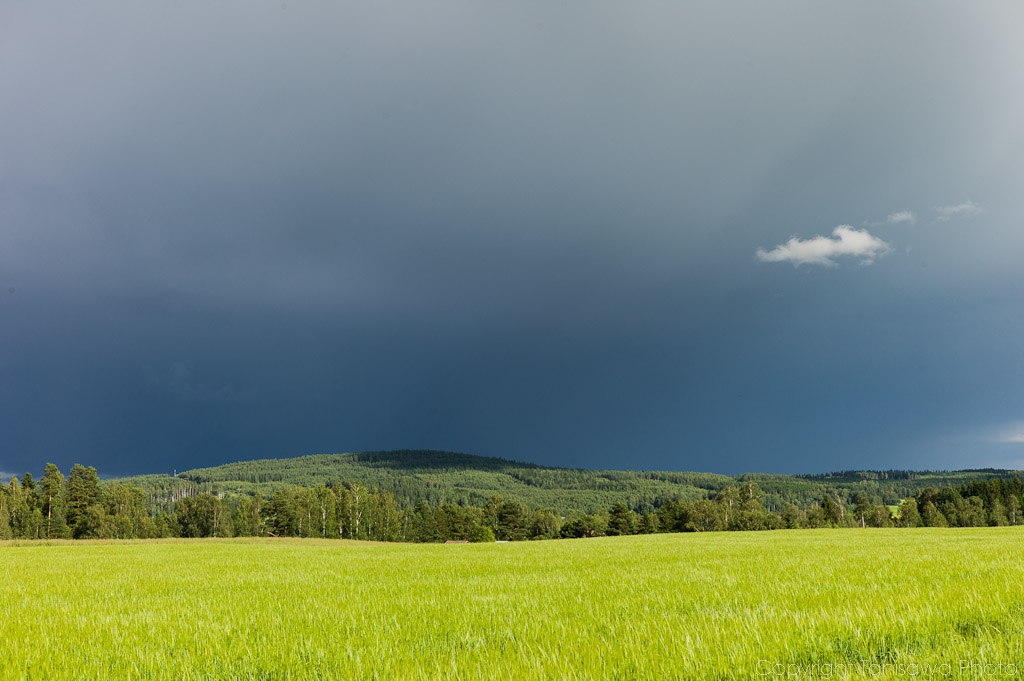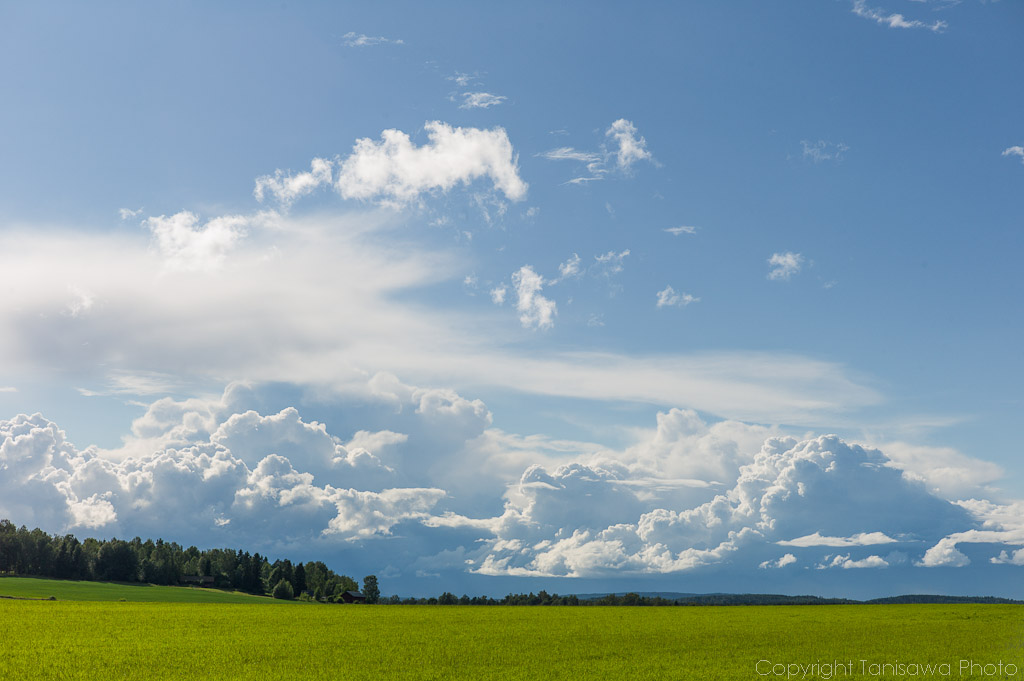 As fast as the rain clouds appear, they disappear and leave white clouds instead. Much nicer!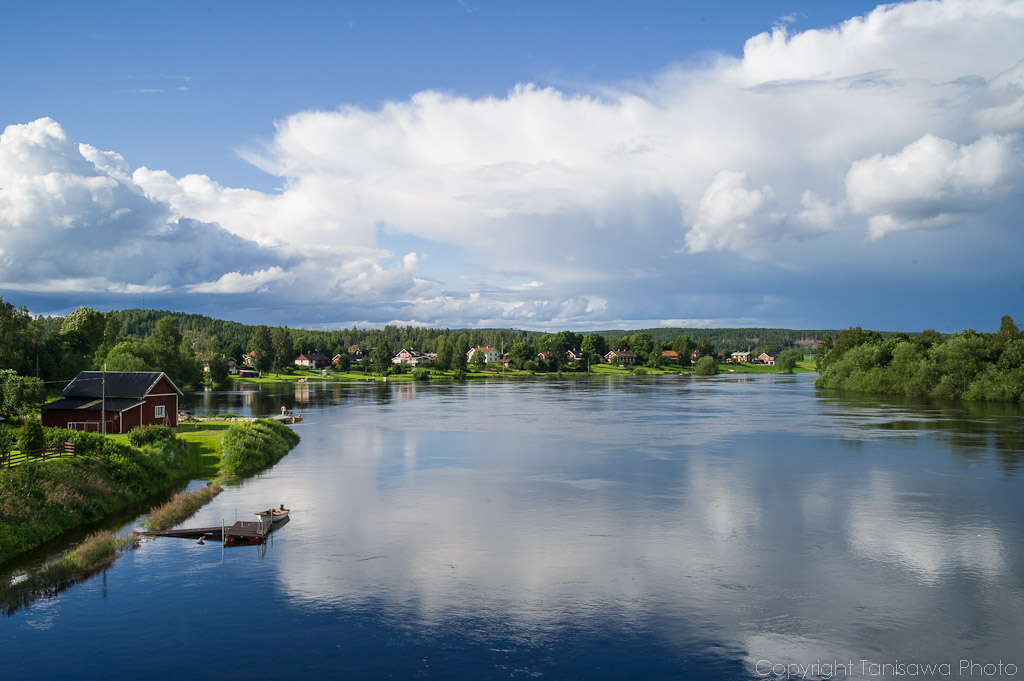 This is Dalälven flowing through Dalarna County. The water level was much higher than normal and you could see that some of the houses was dangerously close to the shore line.
/Thomas Tanisawa