Spending a day in Stockholm
Today was a sunny and hot summer day here in Stockholm. I took my camera and went in to town to have some lunch and maybe shoot some pictures. It was almost too warm to be walking around but when the sun finally shines you are not allowed to complain…
Leica M9, 28 and 50 summicron was used.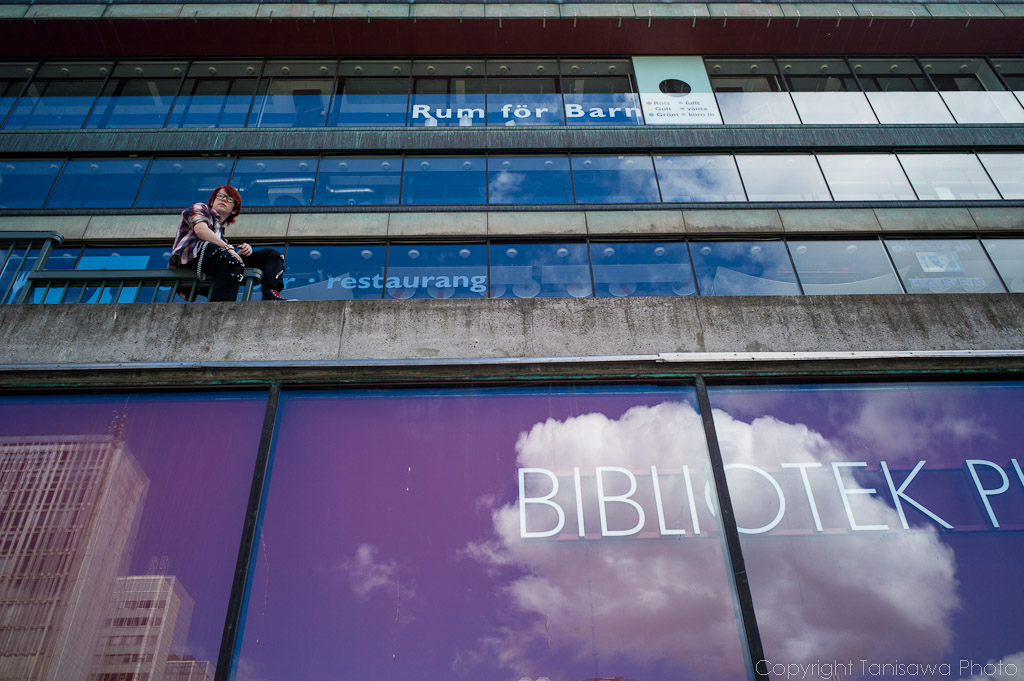 Looking out from his outpost over the city.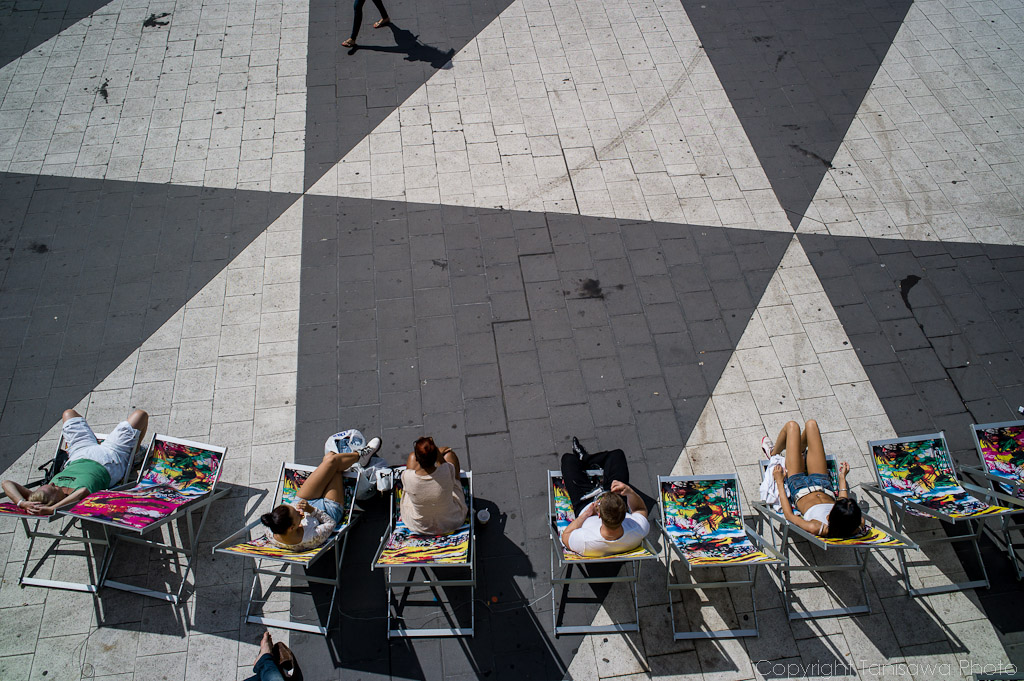 Beach chairs has been put out on Sergels torg for tiered walkers or for those who want to have maximum attention.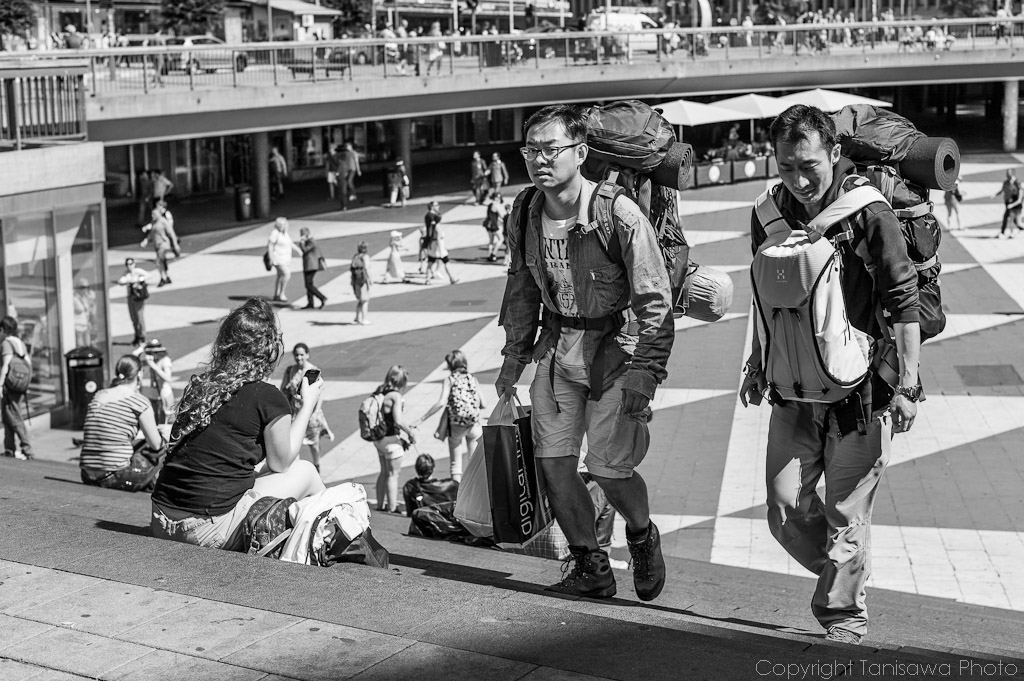 Heavy rucksacks in the heat.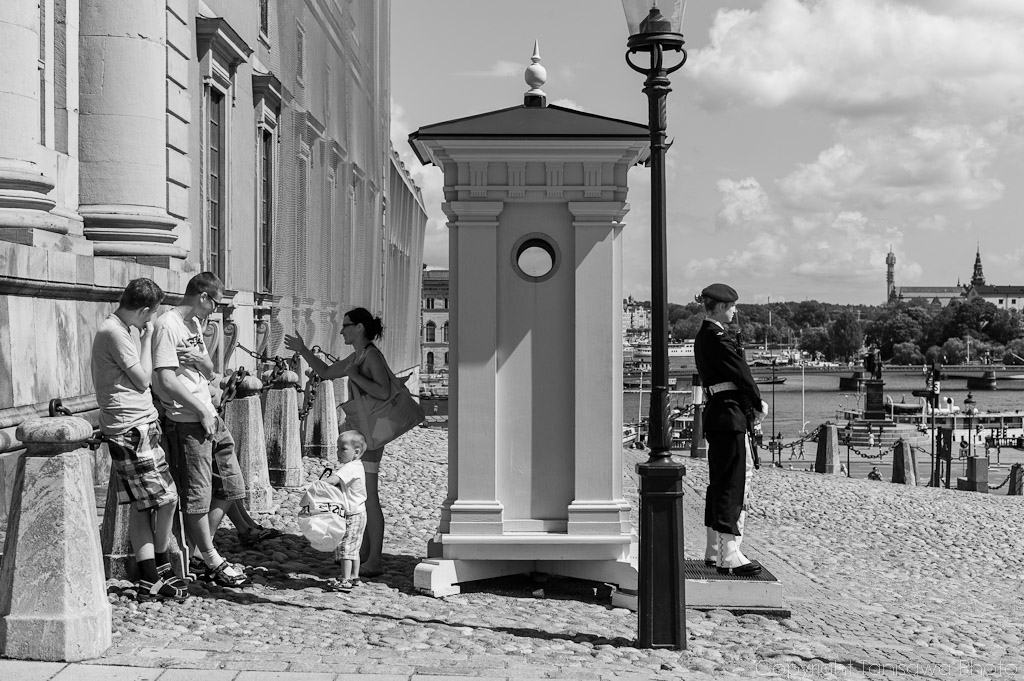 Family discussing where to go next.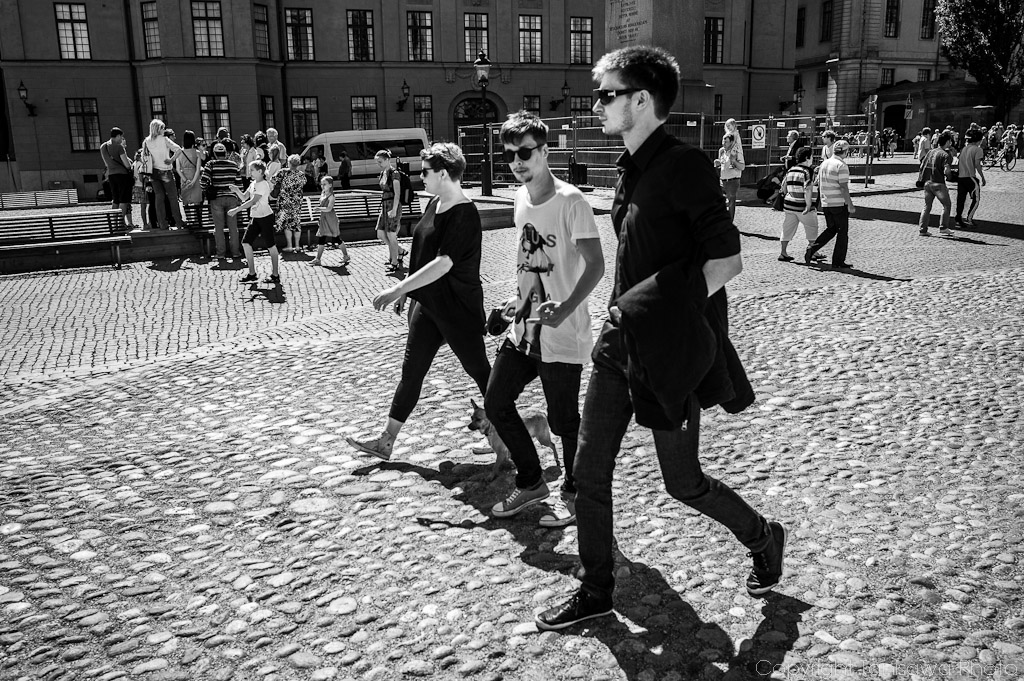 A silent disapproval.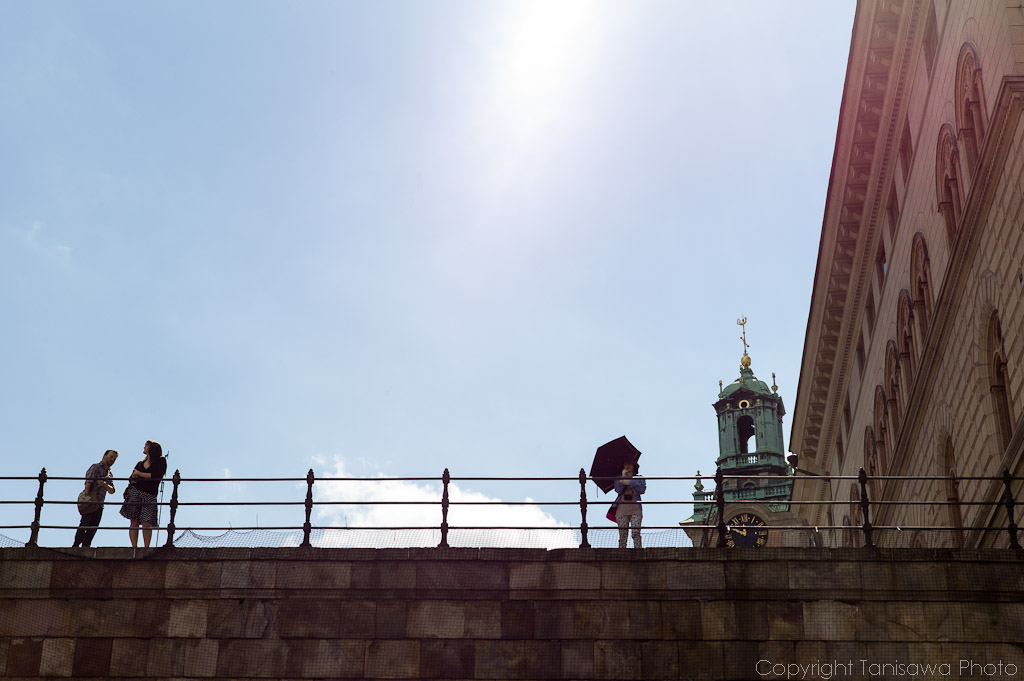 An umbrella in the sunshine is somewhat of a contrary, but it's clever.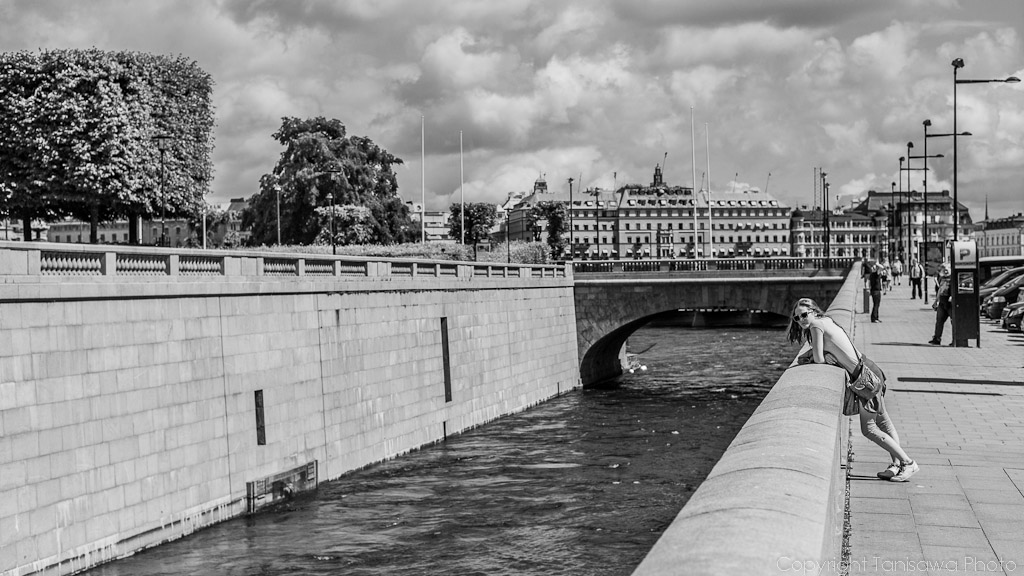 Just waiting for someone.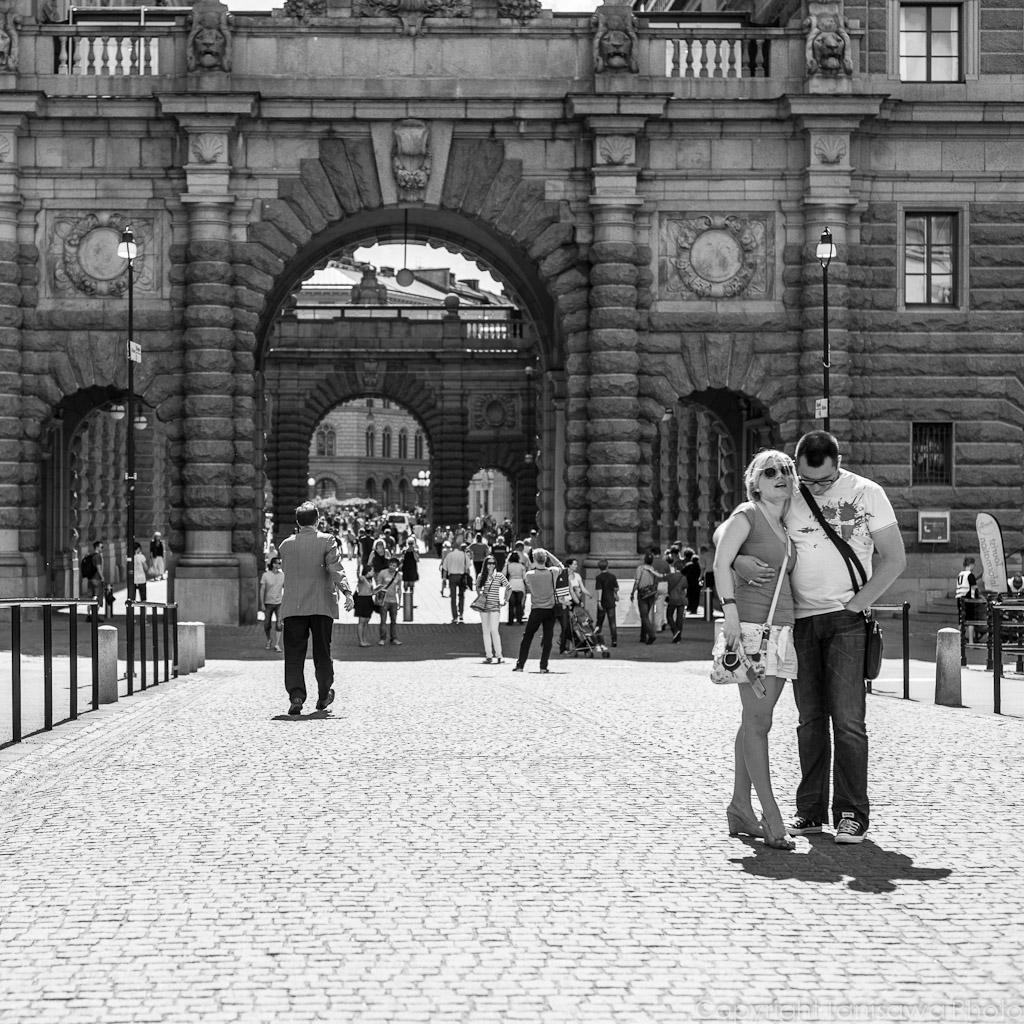 On vacation in Stockholm.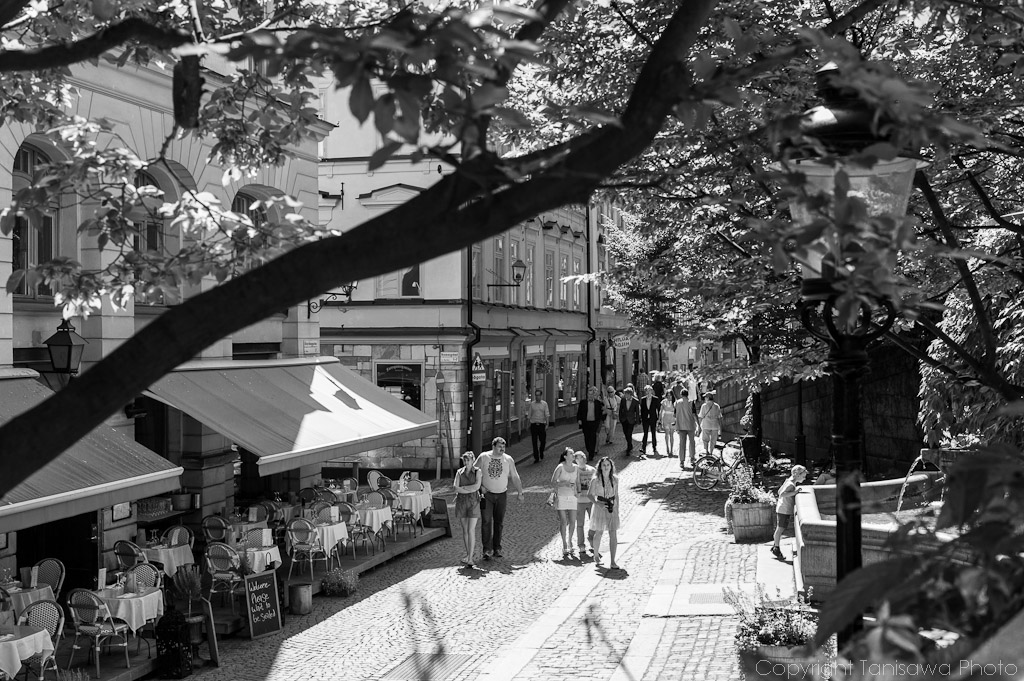 In the old part of Stockholm there are lot of small restaurants among the narrow streets where much needed shade could be found.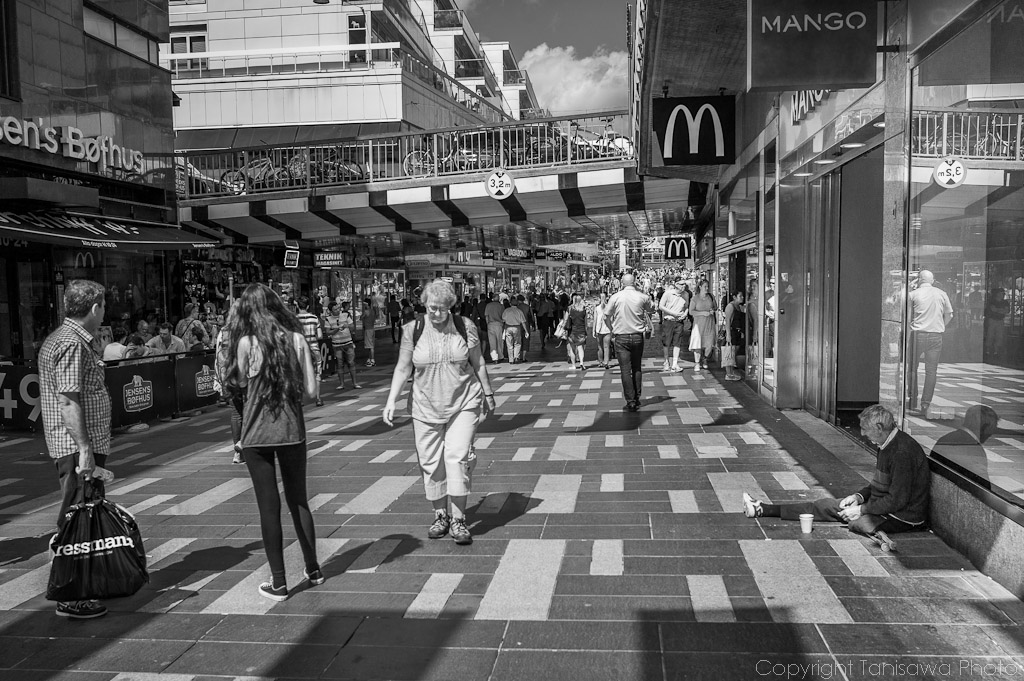 /Thomas Tanisawa