Concert in Stockholm
Last night there I was at a concert here in Stockholm. Melissa Horn and Anna Ternheim, both Swedish singers and songwriters was live on stage at Långholmen. The island Långholmen is locaded in central Stockholm and was until 1975 the location of a large prison were Swedish last execution took place in 1910. Now days the island of Långholmen is used as a large recreation area with lot of beaches and summer residential.
But tonight, Melissa Horn and Anna Ternheim was live on stage doing a great performance!
Leica M9 and 50 summicron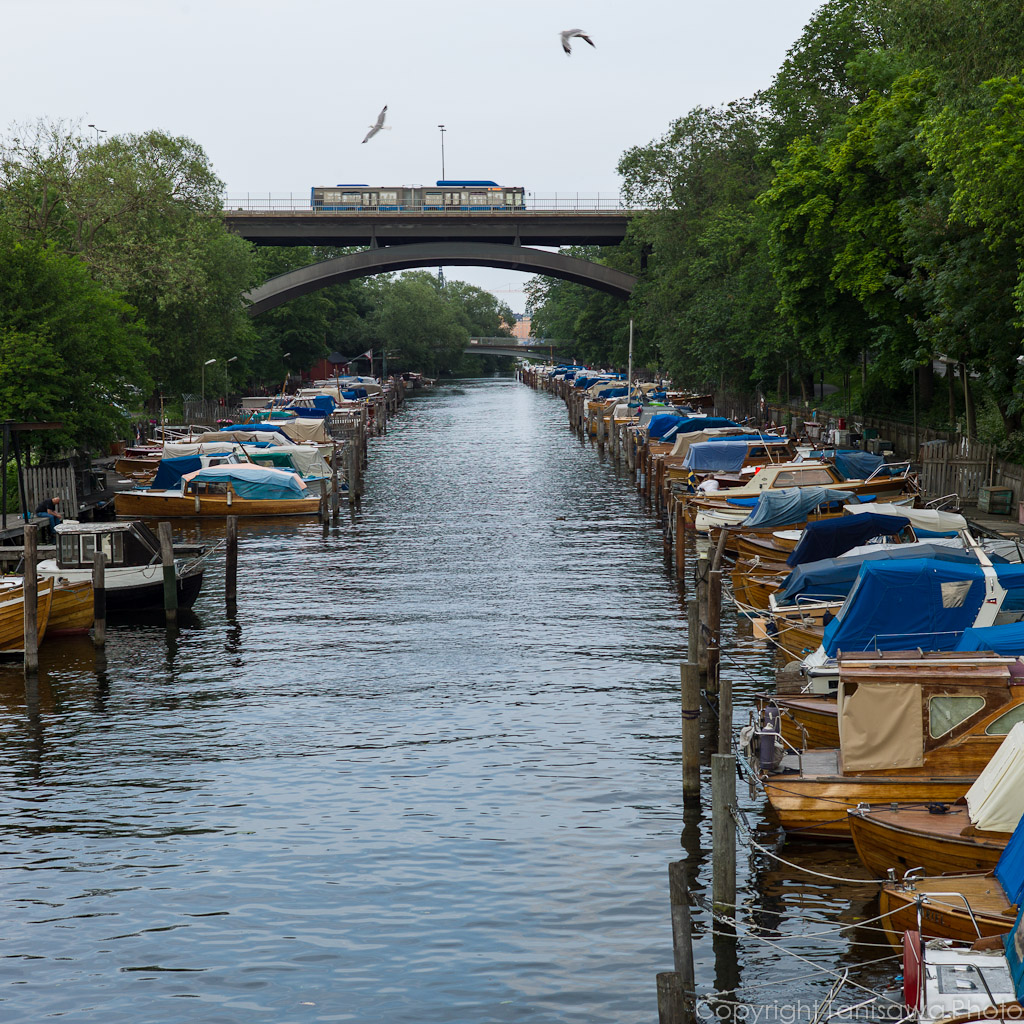 There is a lot of places in and around Stockholm where you can have you boat, but this one must be one of the most central spots.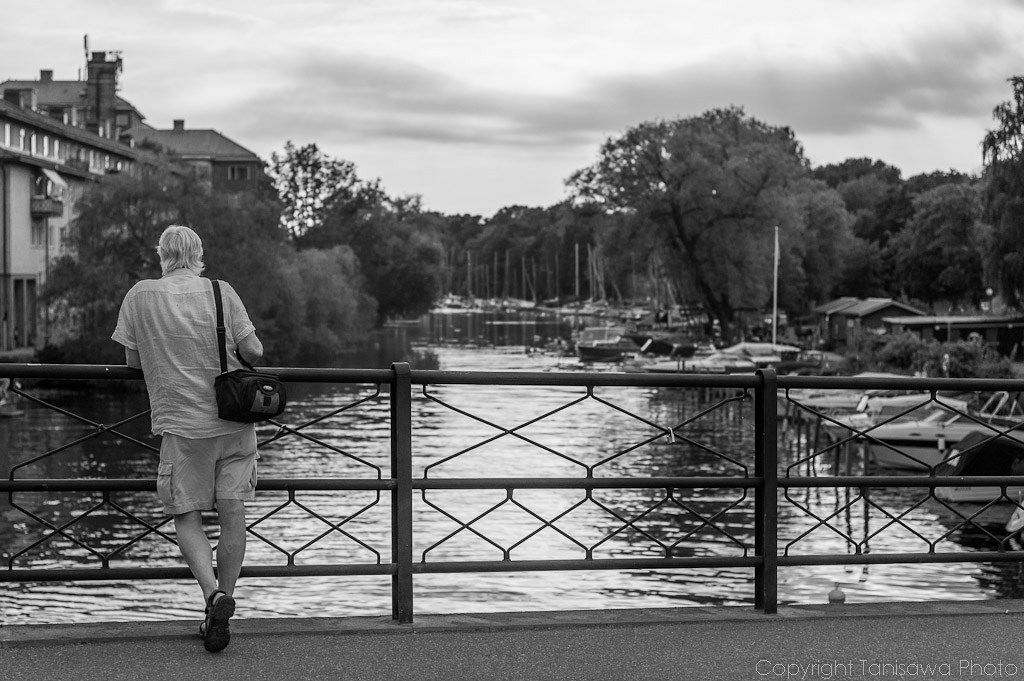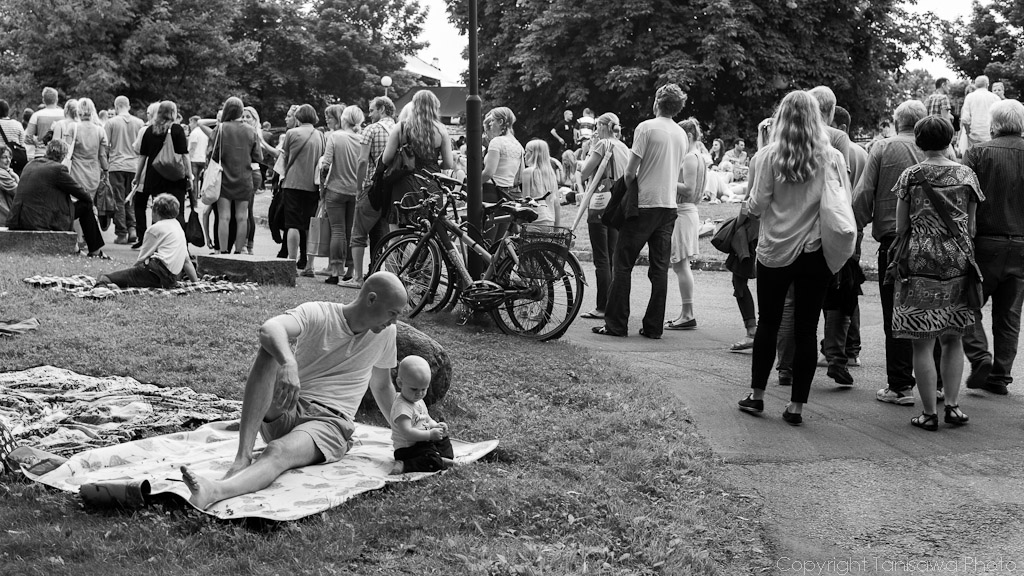 I was waiting in line before the concert when I saw the baby and his dad.
Like father like son!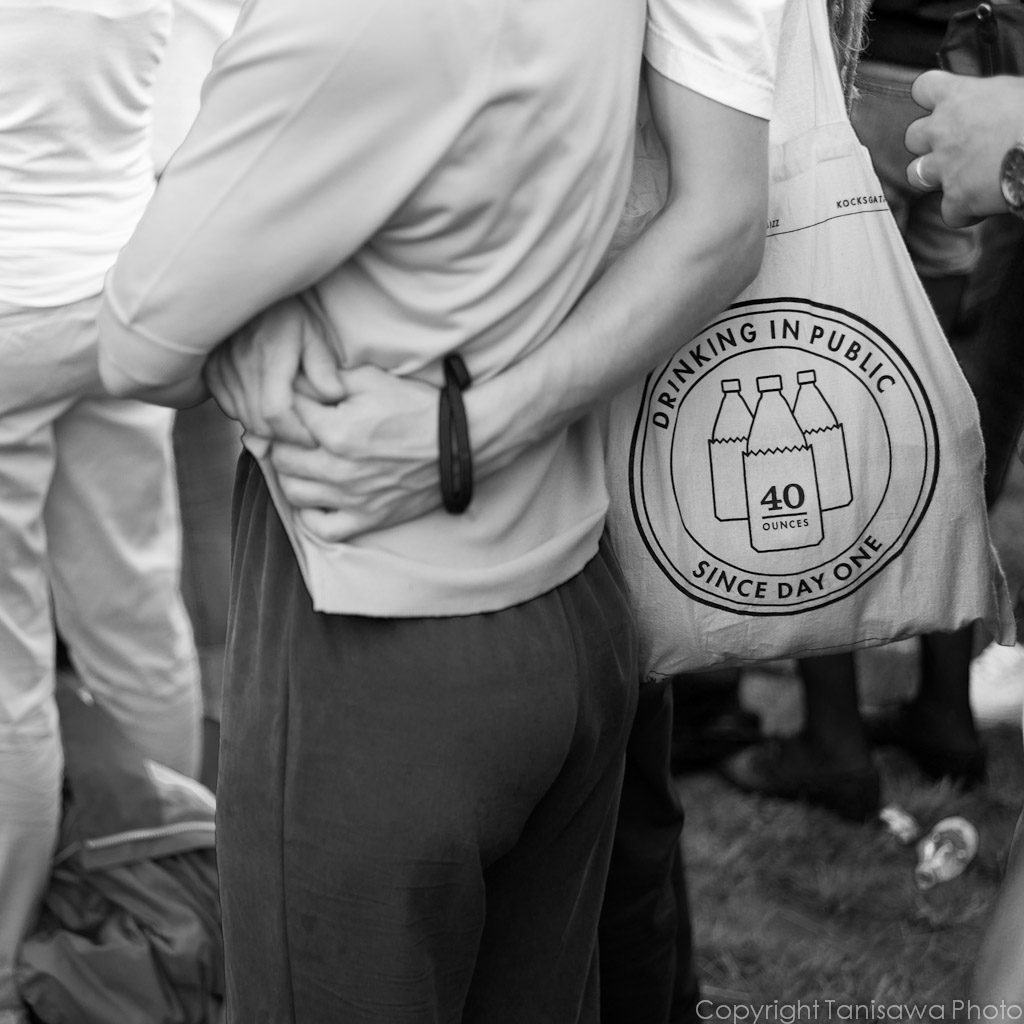 In Sweden you are not allowed to drink alcohol in public places without permit. Obviously not everybody takes that as a being a "law" more like a guide line.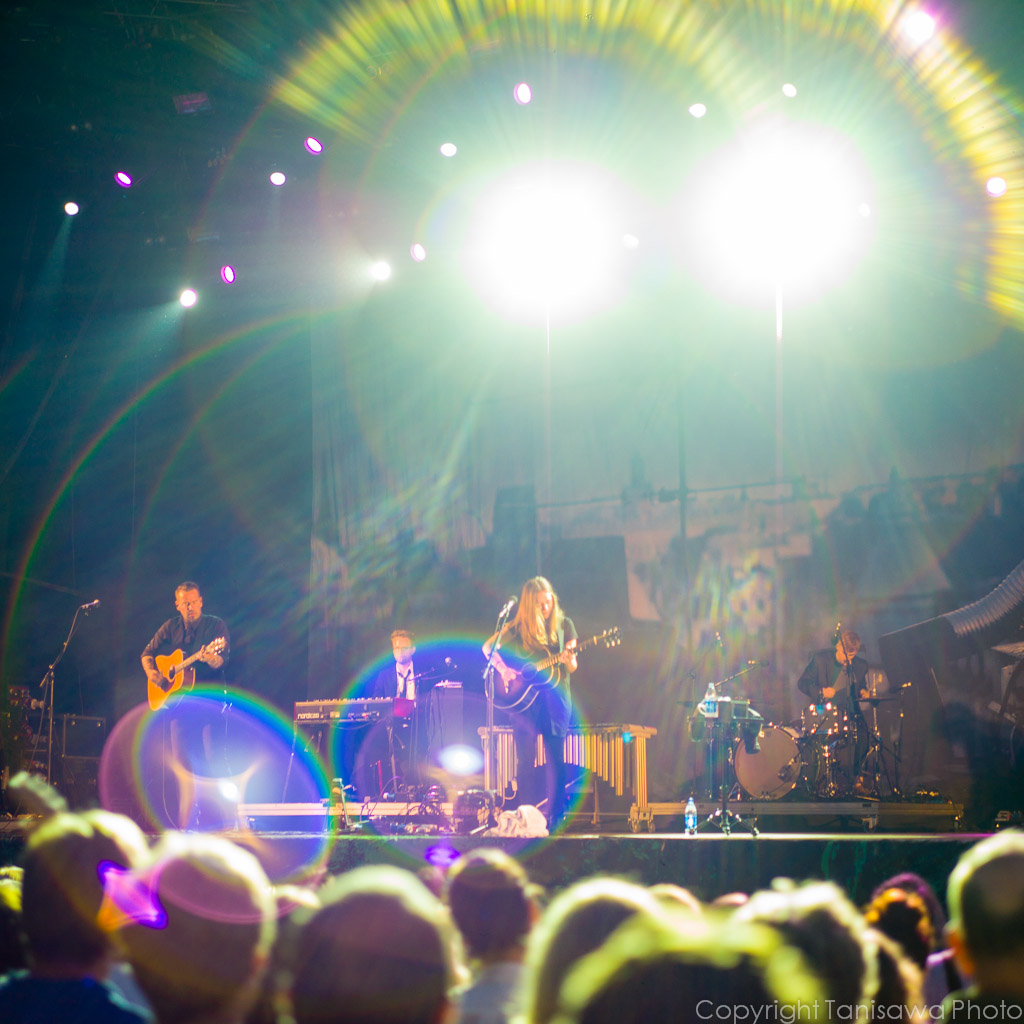 Melissa Horn in action.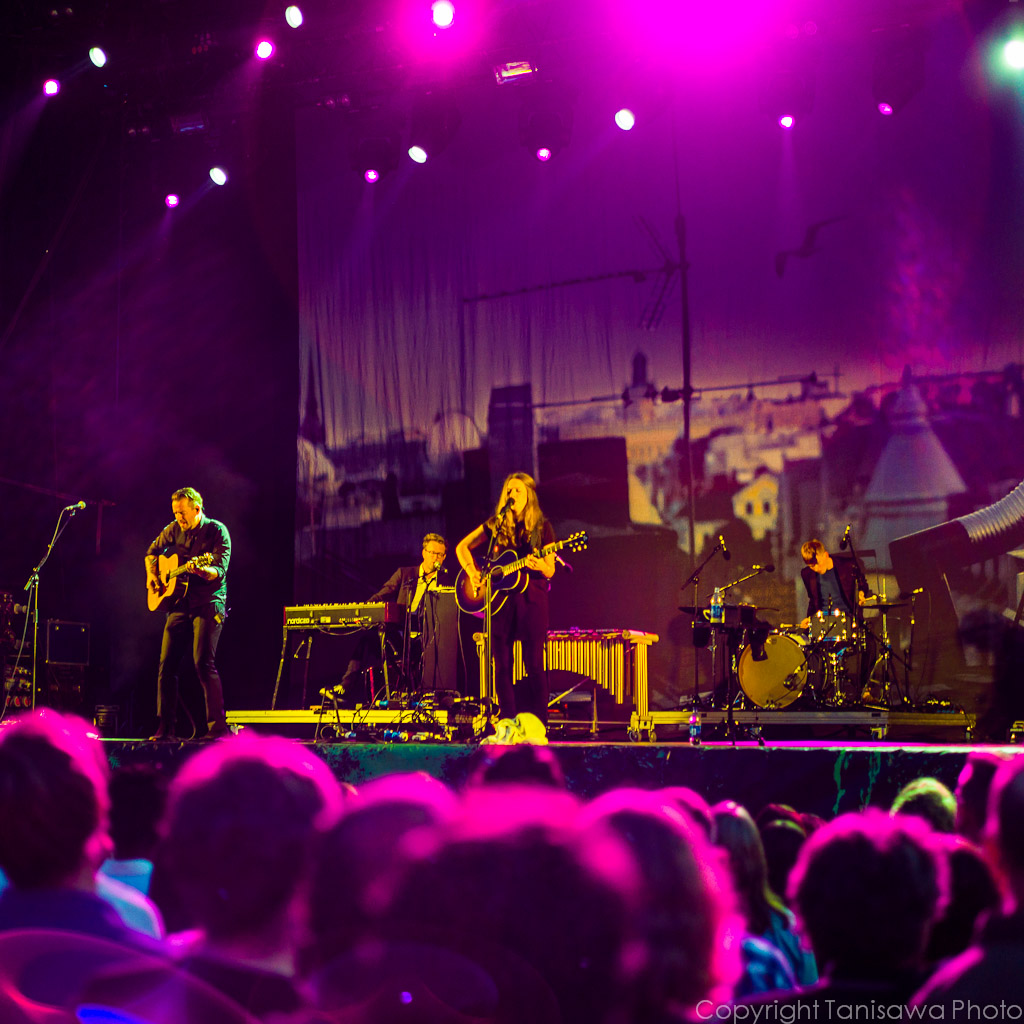 Melissa Horn in action.
/Thomas Tanisawa