Hunting in the woods
Today the whole family went out for walk in the wood to see if there was any mushrooms just waiting to be picked!
Leica M9 and 50 summicron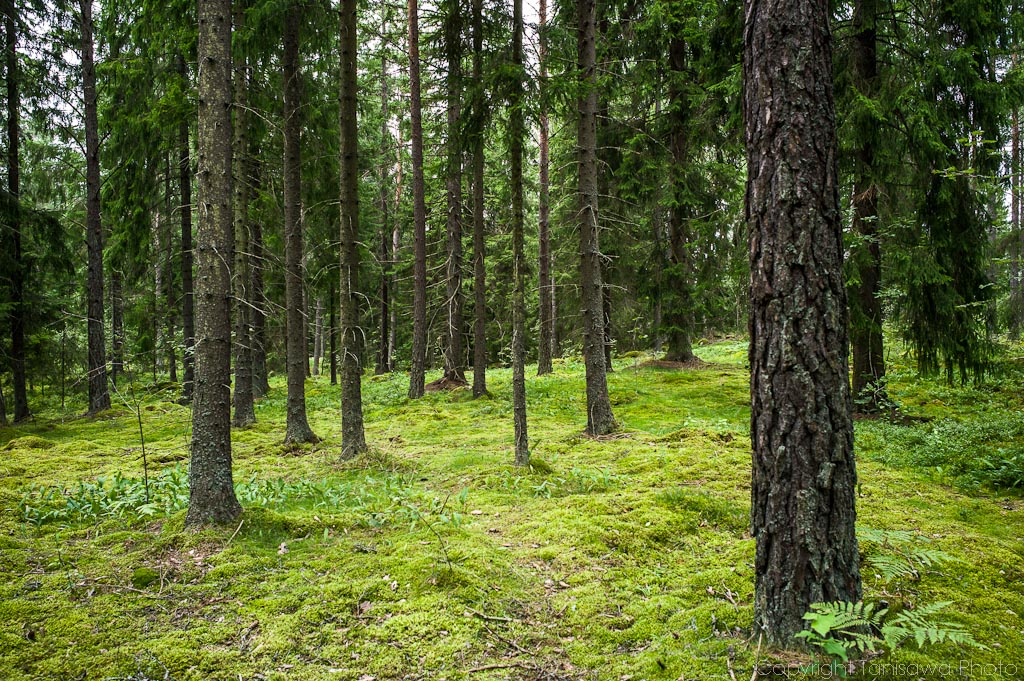 Typical scenery in the woods surrounding the area where we live.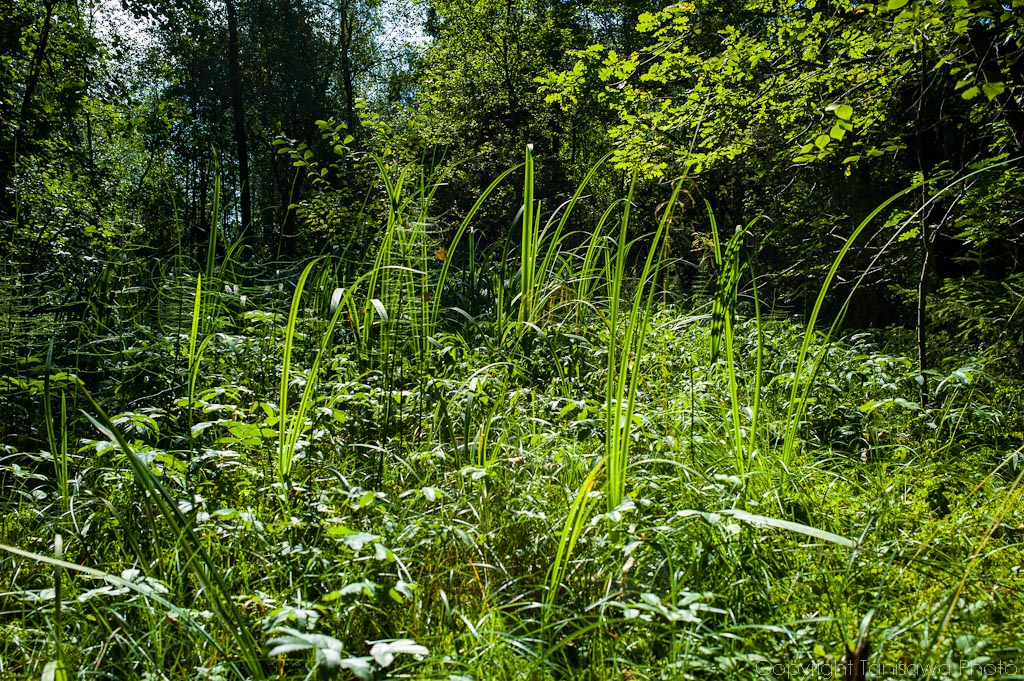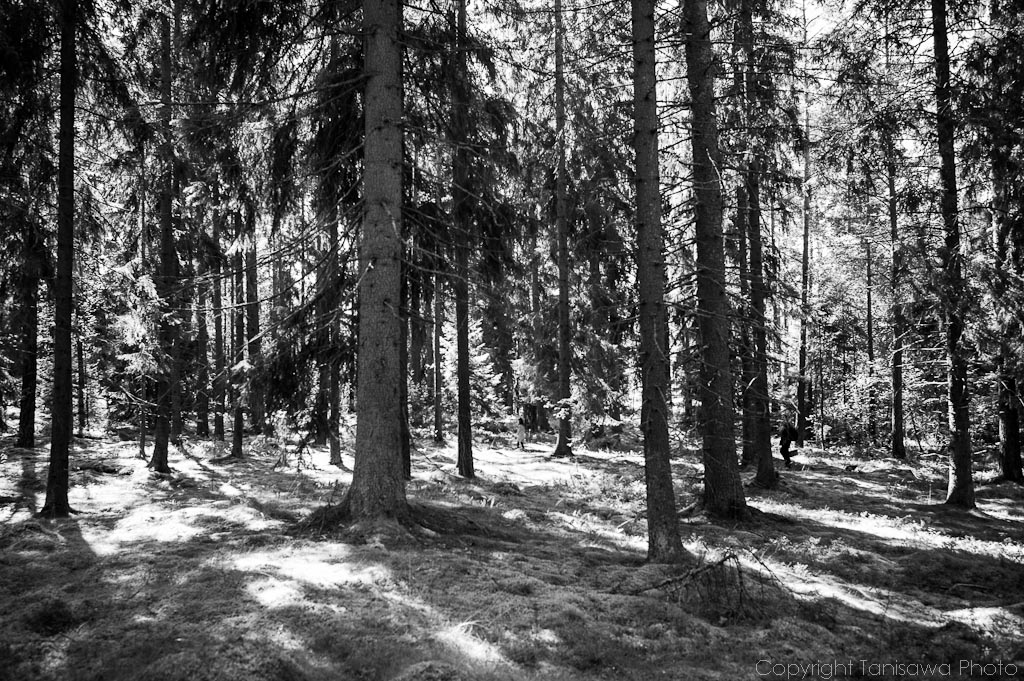 Pine trees everywhere you look that creates a dense sometimes a little too dark and scary looking place.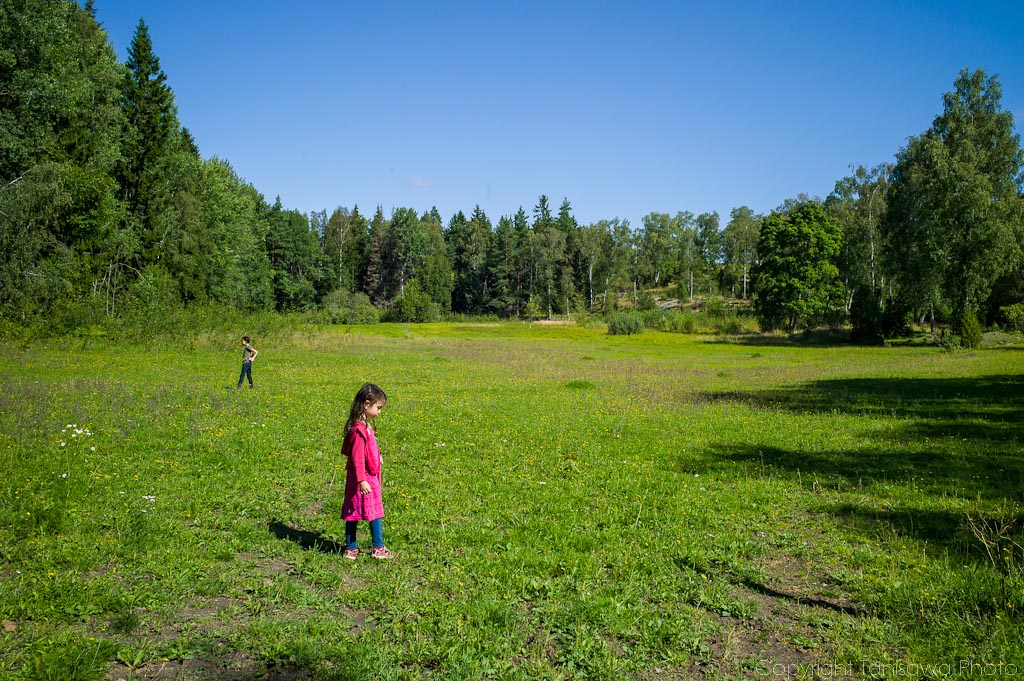 "Where are the mushrooms hiding dad?"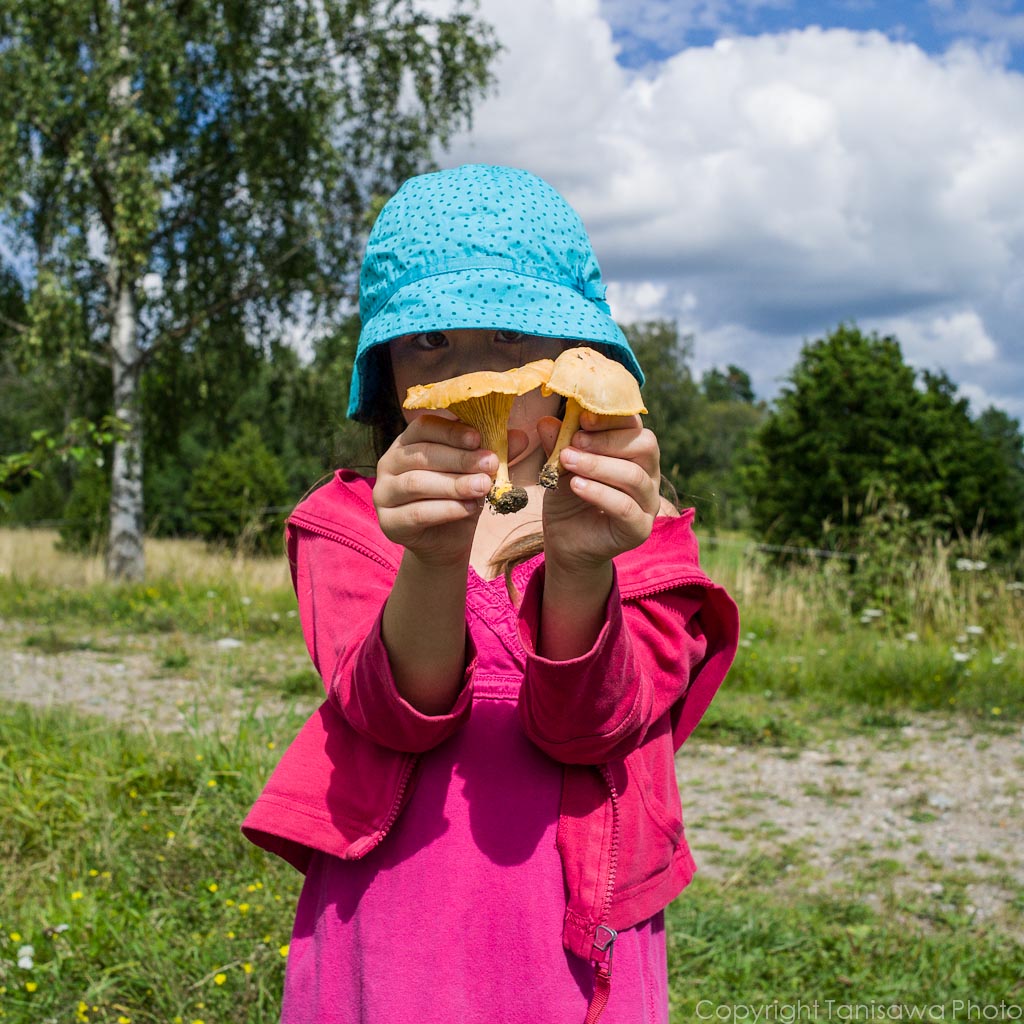 In the end we got a whole basket full of chanterelles!
/Thomas Tanisawa