Vacation on Gotland
During the summer of 2013 we rented a house for a week to get away from the city and to be able to spend some time near the ocean (the Baltic sea may not count as ocean but you get the point…)
The house was located on the northern part of Gotland in the small town of Fårösund. This is also the place where the ferry over to Fårö is located. Every morning hundreds of cars lined up to wait for the ferry over and there where signed beside the road that gave you a rough estimate of the total queuing time. On the one furthers away from the ferry it stood "Two hours to the ferry". Since I´m a person with a quite small patience I got gray hair by just reading the sign…
Anyway, when you have taken the time to travel to Gotland, Fårö can´t be missed. We aimed to be the first in line for the ferry so we had a quite early start that morning. But better to be up early then to spend the day in the car, queuing.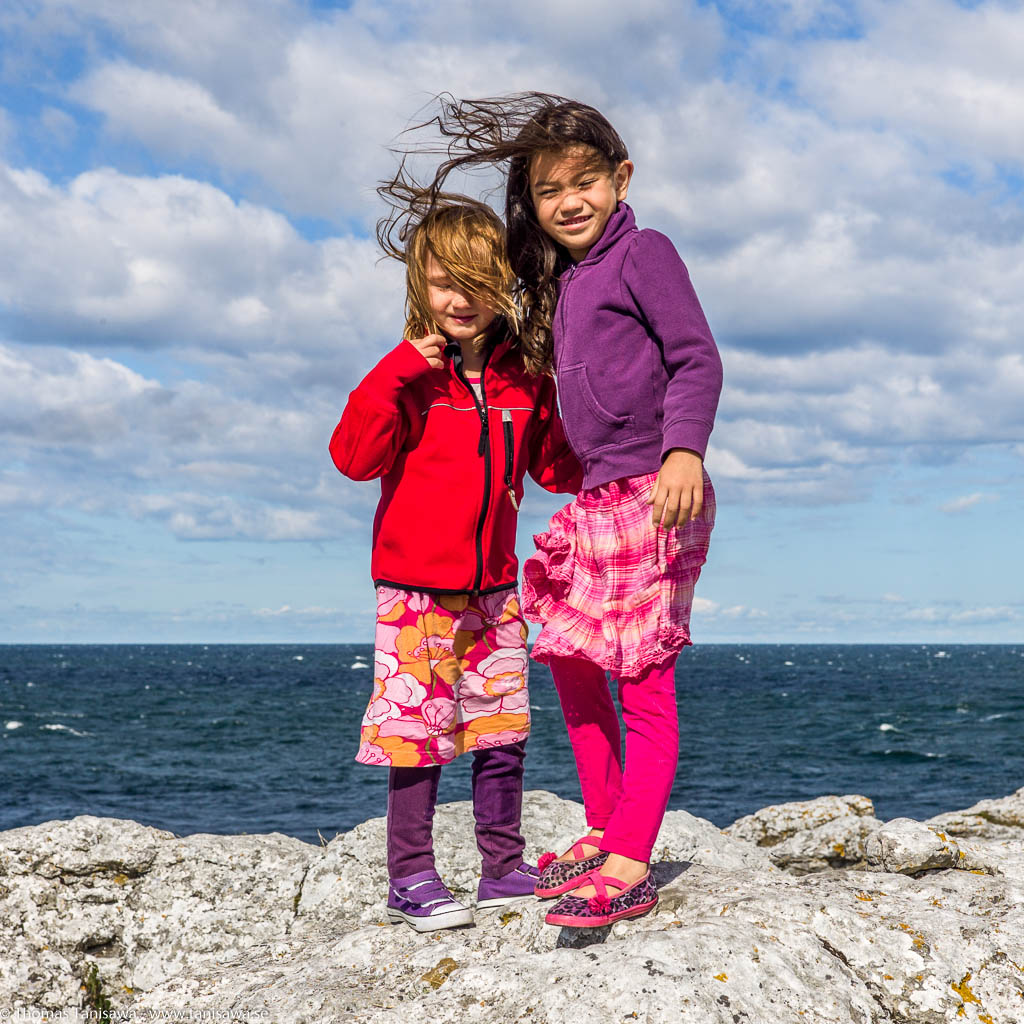 The scenery here at Fårö is dramatic. It is located quite a bit out in the Baltic Sea so the wind is always present and it rips over the land and can sometime make it hard to just stand still. Especially if you are just five years old…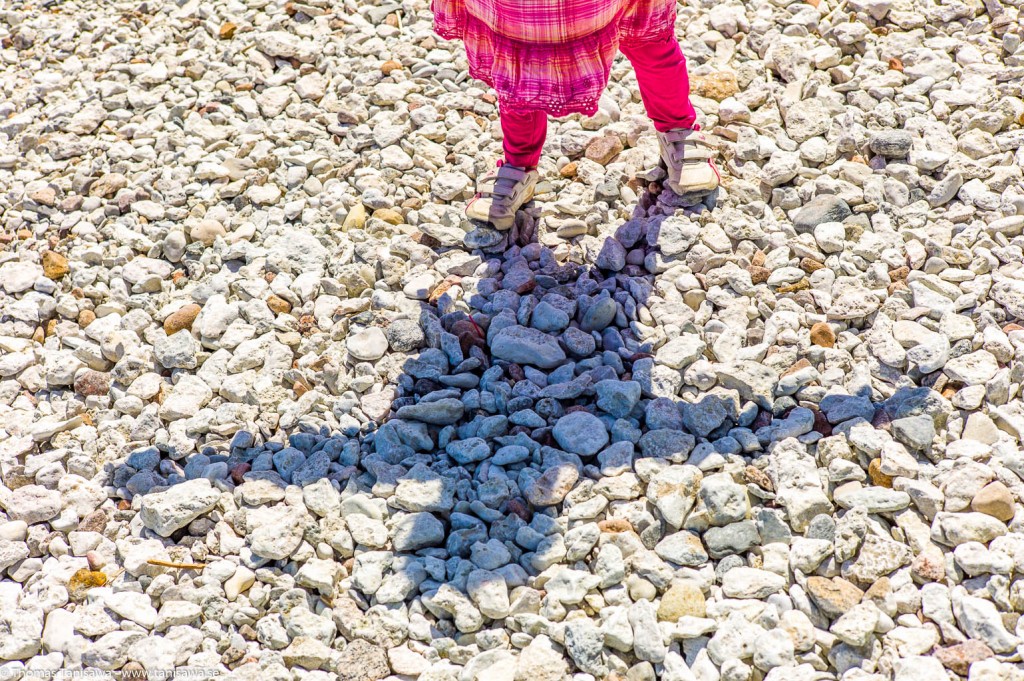 The whole island is made of chalk so there is a thin layer of white chalk powder over everything. The car slowly turns gray and so does your clothes and everything not already stone colored.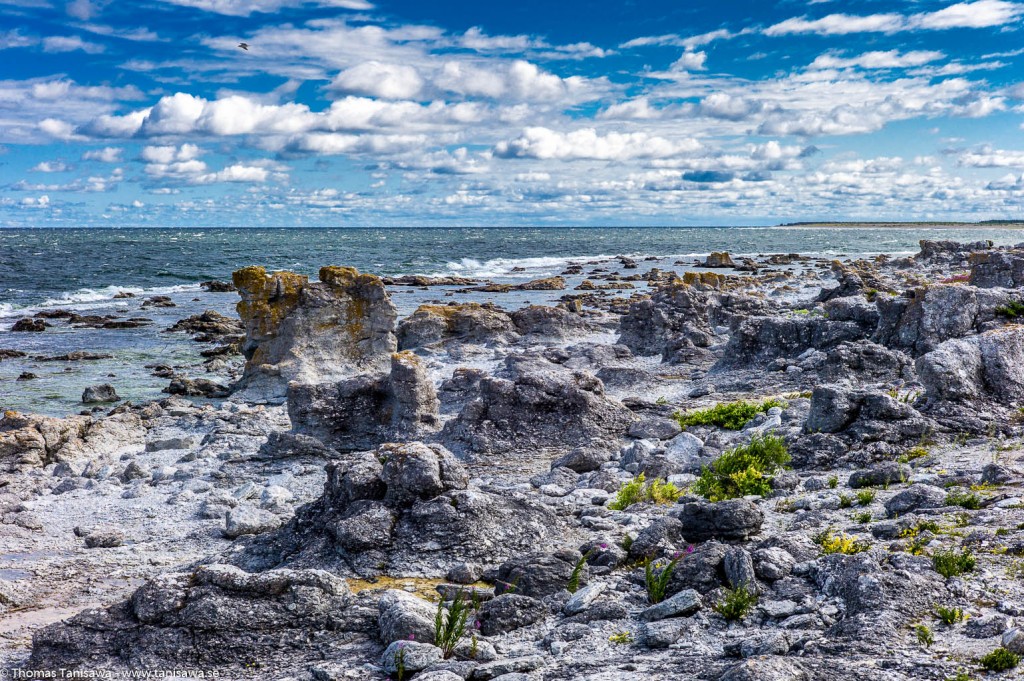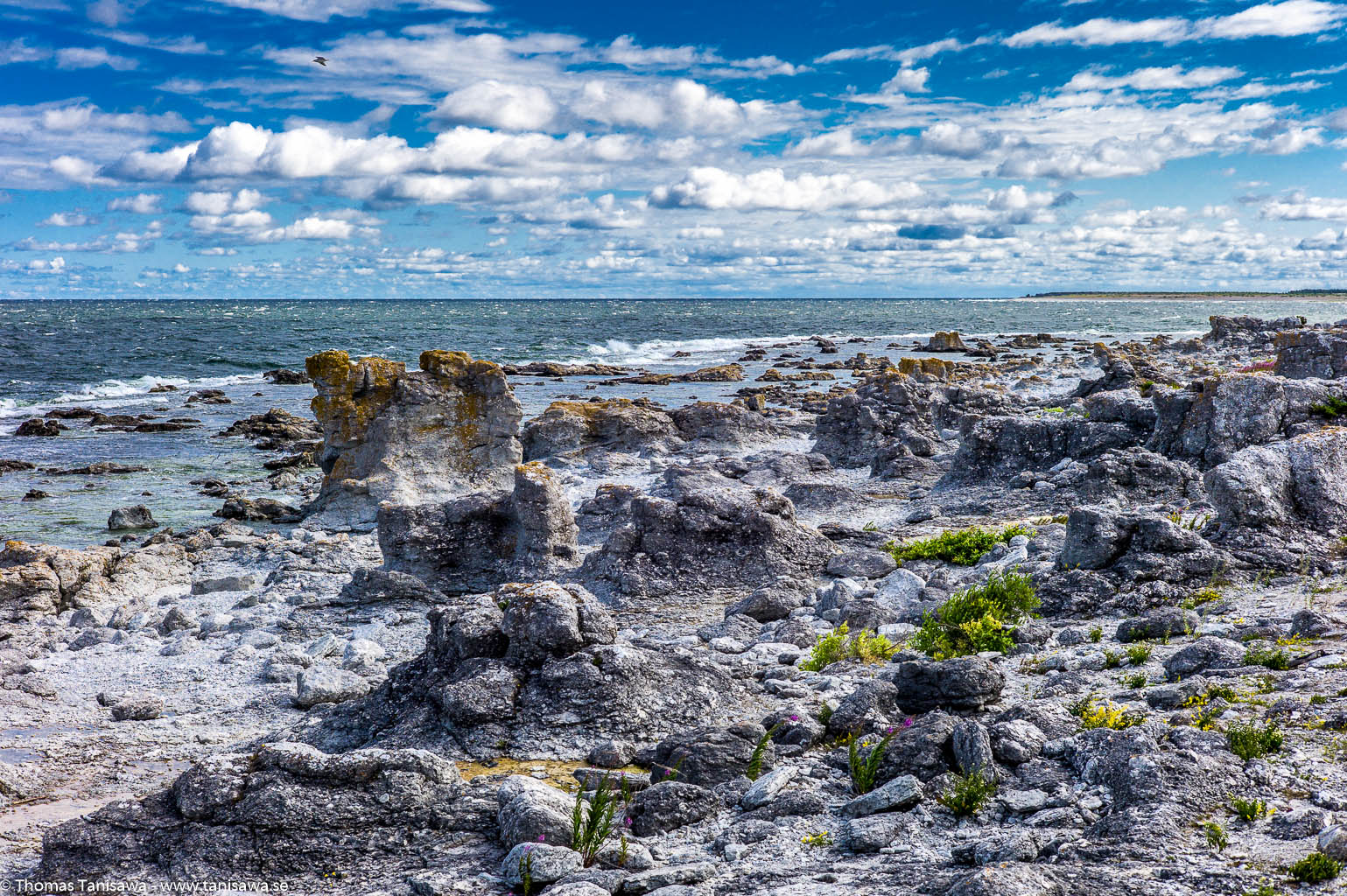 There are some very nice and windsurf friendly beaches here at Fårö, but I like the ones with a little more drama. This not so surf friendly beach really shows how the wind and sea carves it way in to the chalk and forms the some of the coolest formations. The larges rock formations is called raukar and can be as high as +20 meter or so.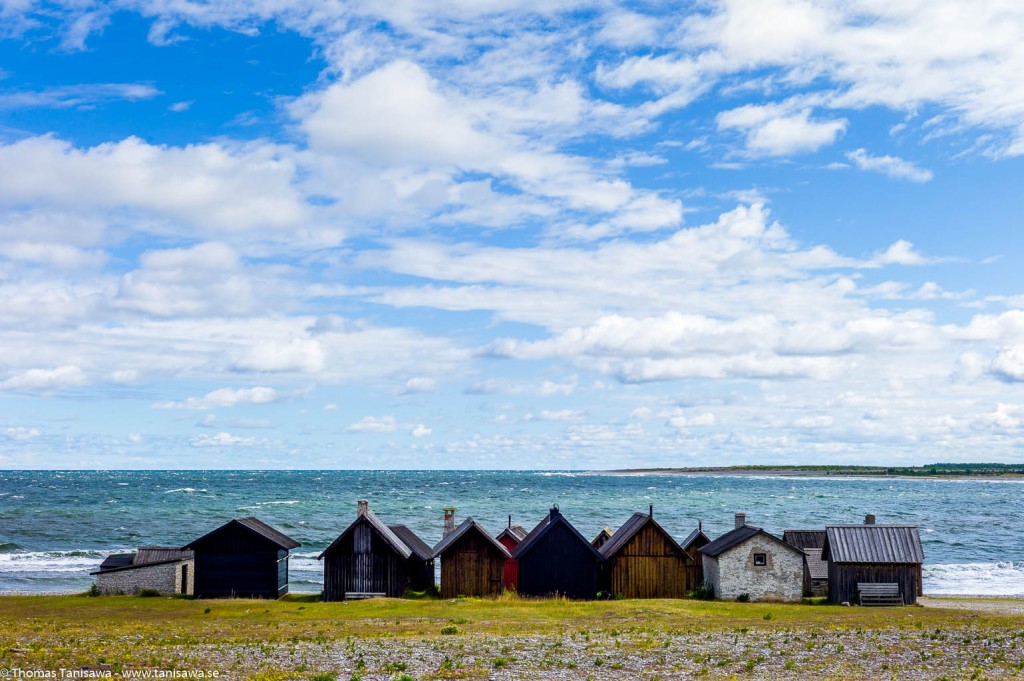 These are small fishing huts called Helgumannens fishing station and must be one of the most photographed object here at Fårö.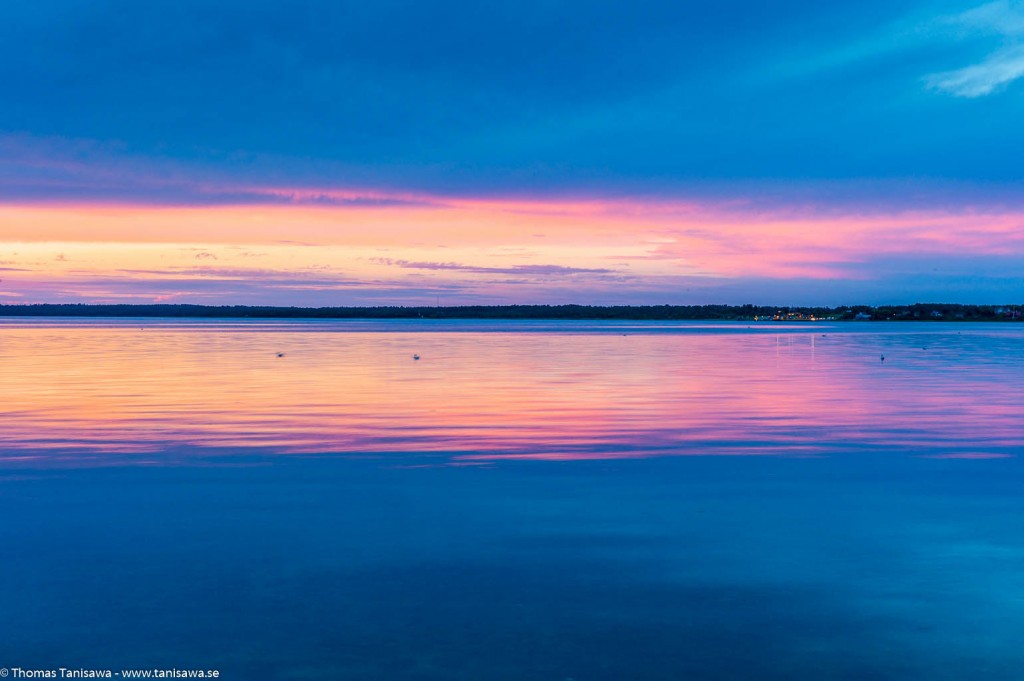 One could really get use to sit on the dock, looking out over the water and just enjoy the amazing sunset, just wow!
/Thomas Tanisawa